Saturday December 2, 2023 –

Baywood Golf and Country Club – 3600 Buttermilk Ln, Arcata
Honoring our Re-entry Scholarship winners
Julia Cavalli, Michelle Long, Keana Richmond and Tina Taylor

10:30 a.m. Social
11:00 am, Brunch
11:45 a.m. Speakers: Re-entry Scholars

Meal Cost: $35.00 (includes beverage)
Beverage only $8.00
Click here to register
Notebook Computers Awarded to Two Outstanding Continuing High School Graduates
Dorothy Skjonsby and Mary Lou Lowry coordinated the awarding of notebook computers to two Humboldt County high school students. These students were selected by their teachers for their outstanding high school performance and interest in continuing education.
Magaly Gema Orea graduated from East High School, Fortuna on May 26, 2023. The faculty at East High recognized Magaly as a hard-working student who is committed to community service and continuing her education after graduation. Teacher Jacey Spies noted that Magaly volunteered in the afternoon with the Life Skills classroom and is currently working hard to get her paraprofessional certification, with plans to go to school after graduation to become an elementary educator.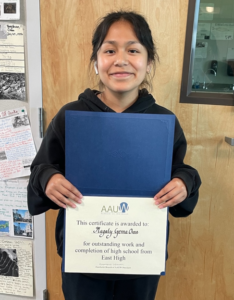 The other awardee, Shasta Kirby, recently earned her high school diploma from Eureka Adult School and intends to further her education at College of the Redwoods. She completed her diploma while working full time, caring for her family, and tending to her small farm of rescue animals. Her teacher Rebecca Twiss wrote that "Shasta is remarkable for her dedication, perseverance, and positivity. Her high level of engagement and ability to advocate for herself are strengths that will lead to success in all of her endeavors."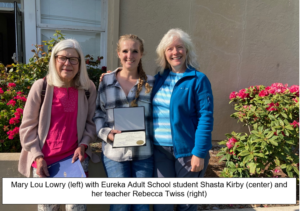 Our chapter has been offering an annual award to one or two outstanding female continuation high school students in the county for about 40 years now, starting out by awarding dictionaries but shifting to digital platforms as the times have changed, with this year's awardees each receiving a notebook computer.
December 2022 Meeting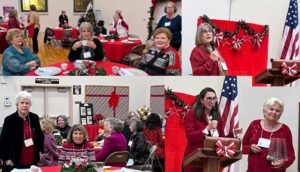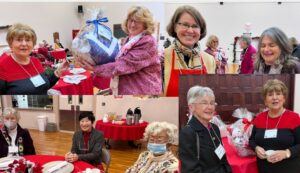 March Tea 2020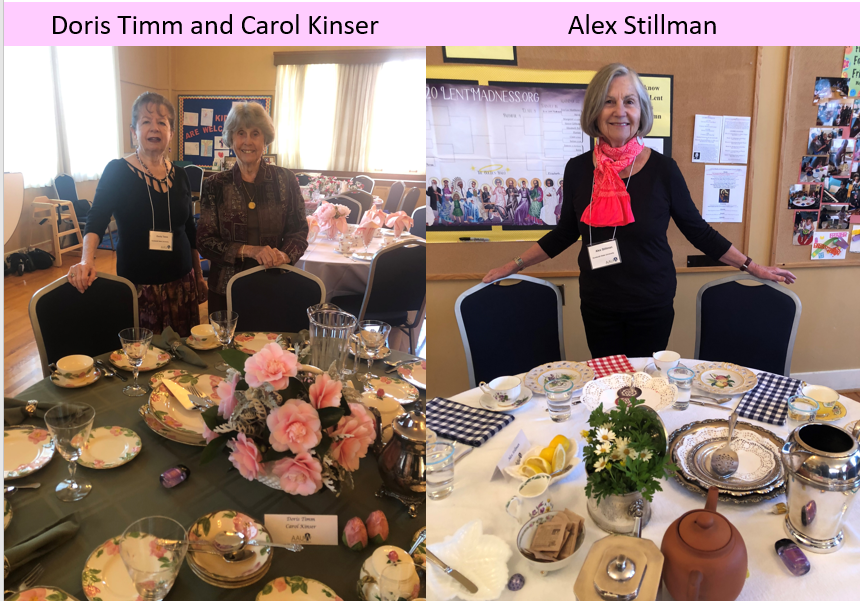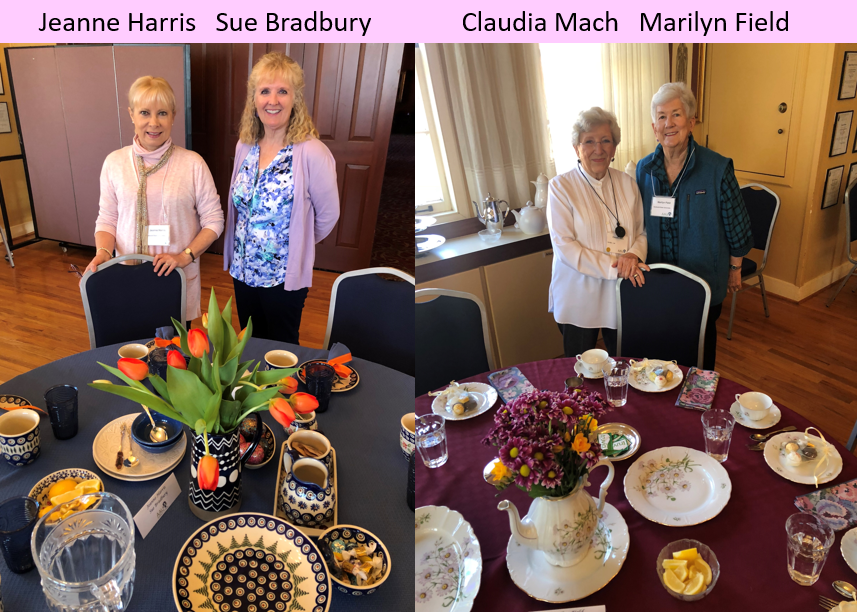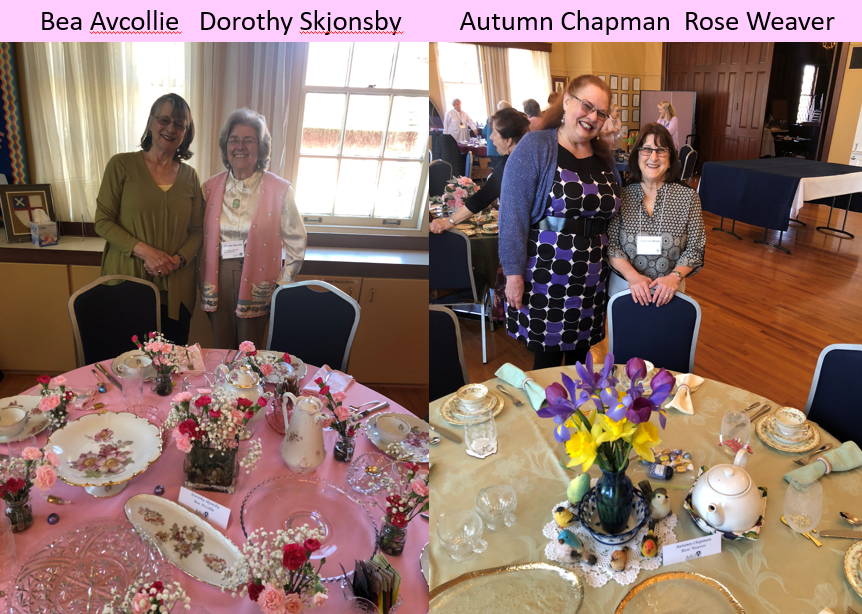 ---
---
April 2019
---
---
March 2019 – Women's History Tea
---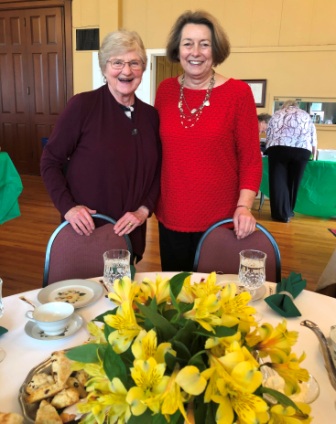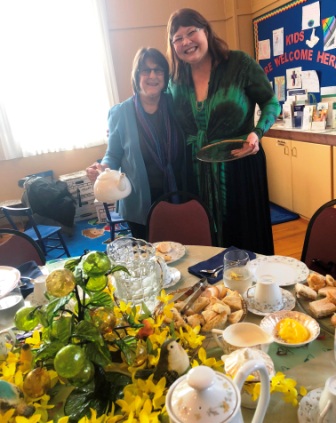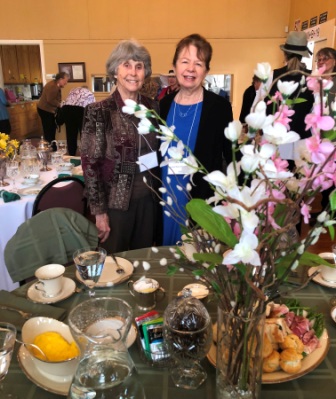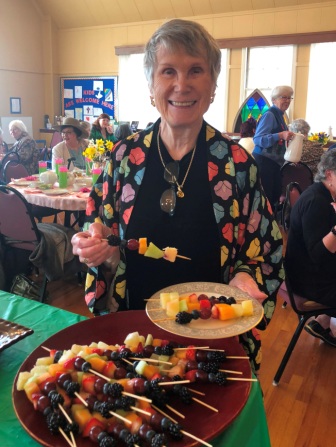 ---
February 2019
---
Geo Bee Winners
---
Holiday Gala, December 2018
---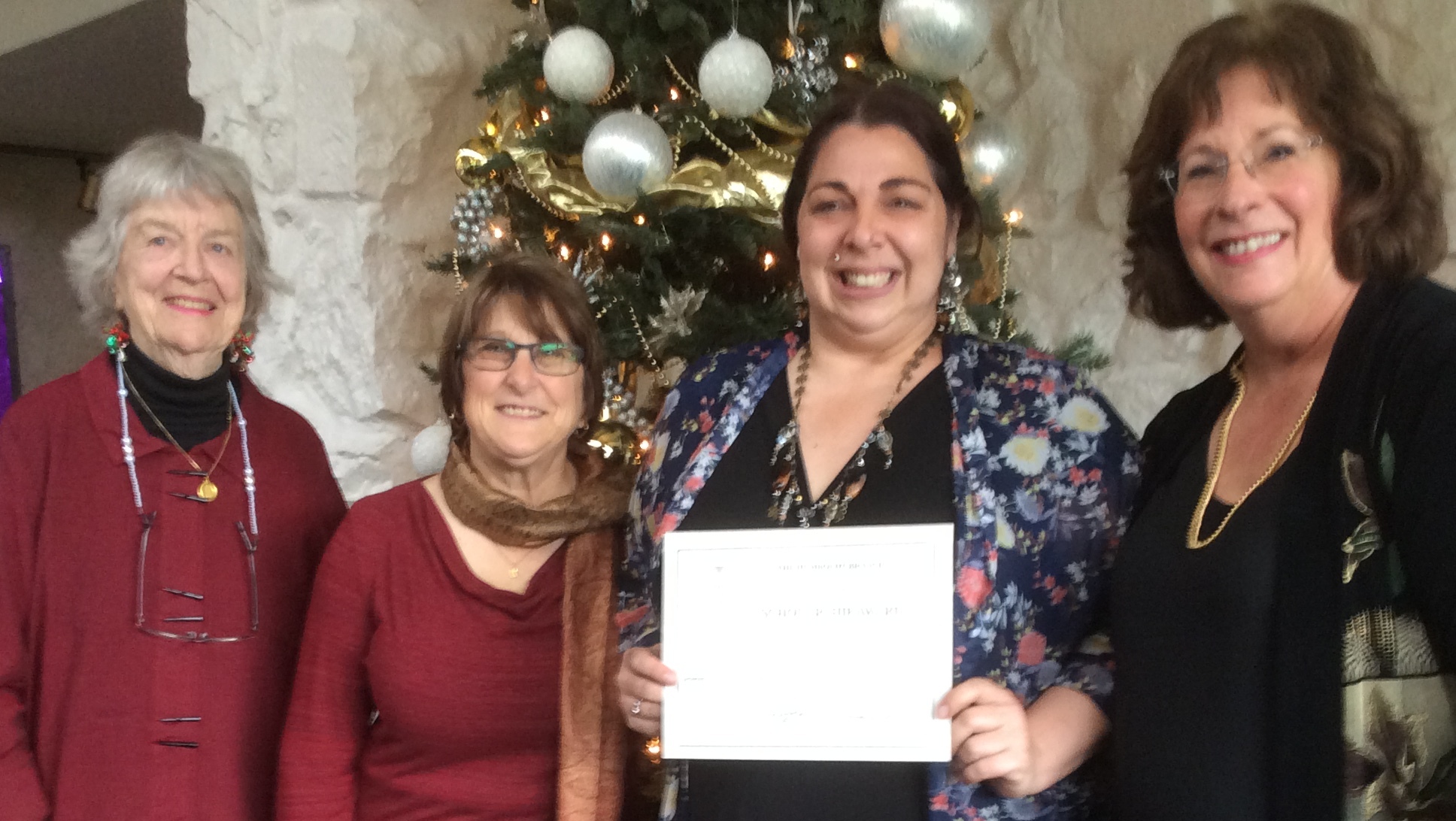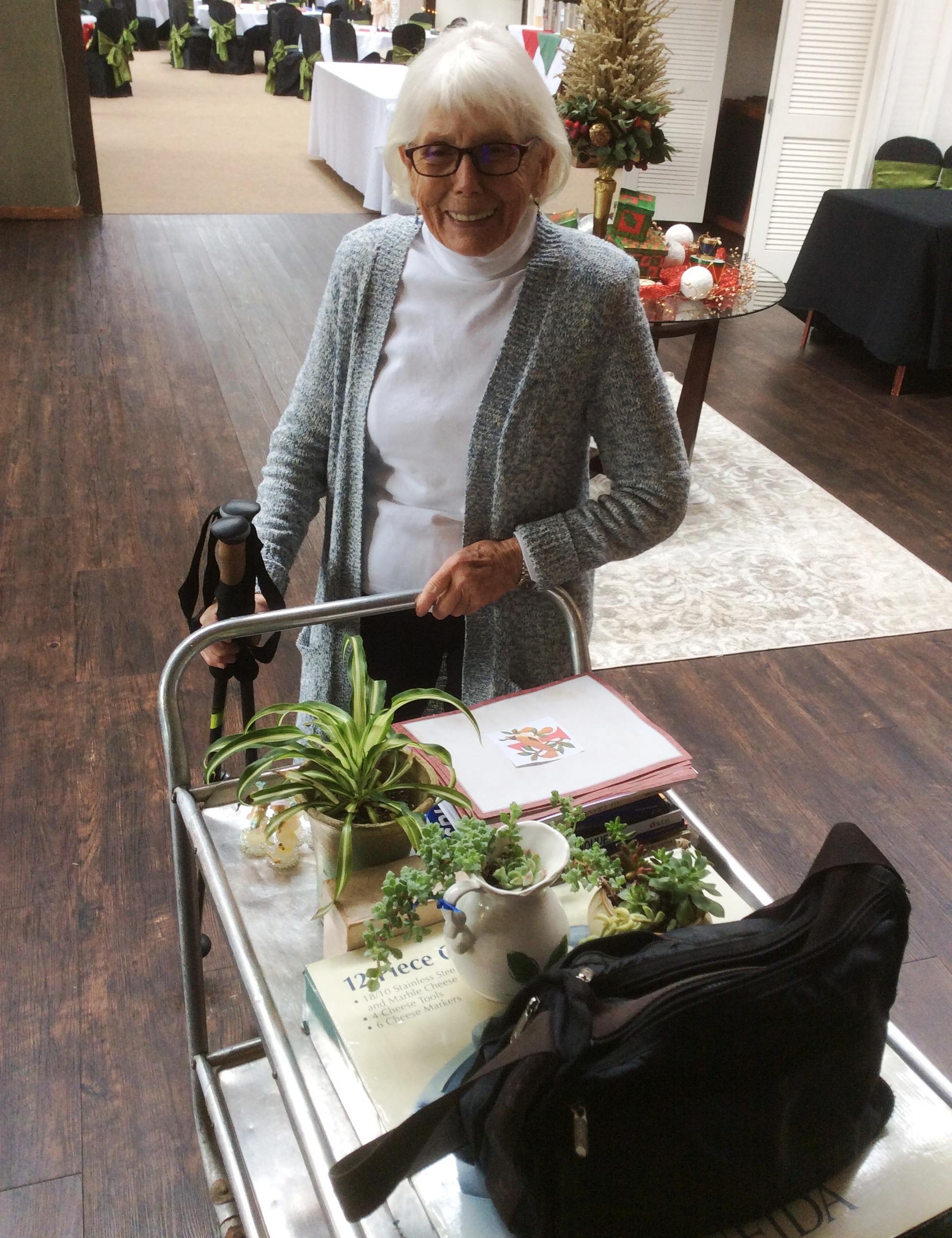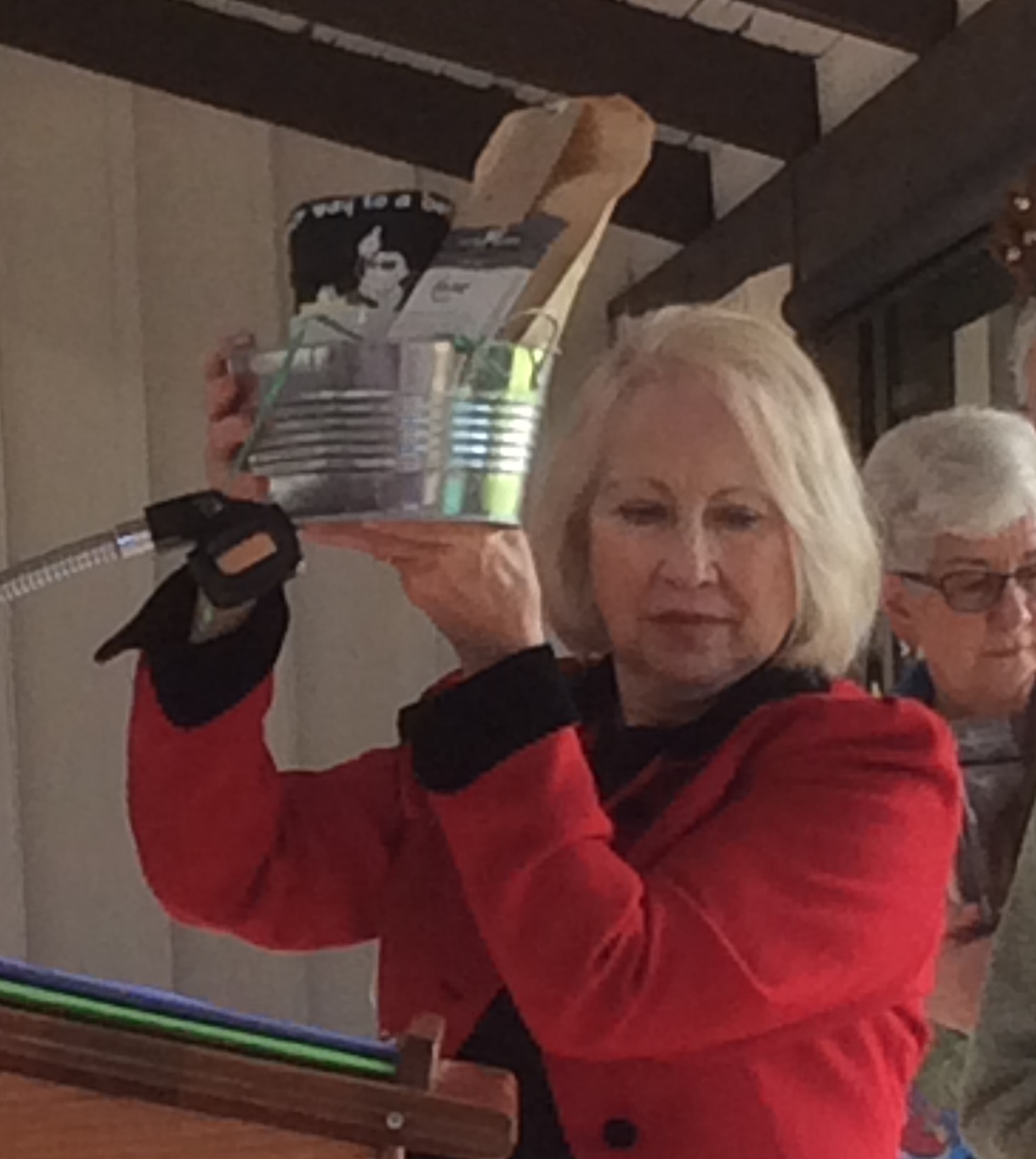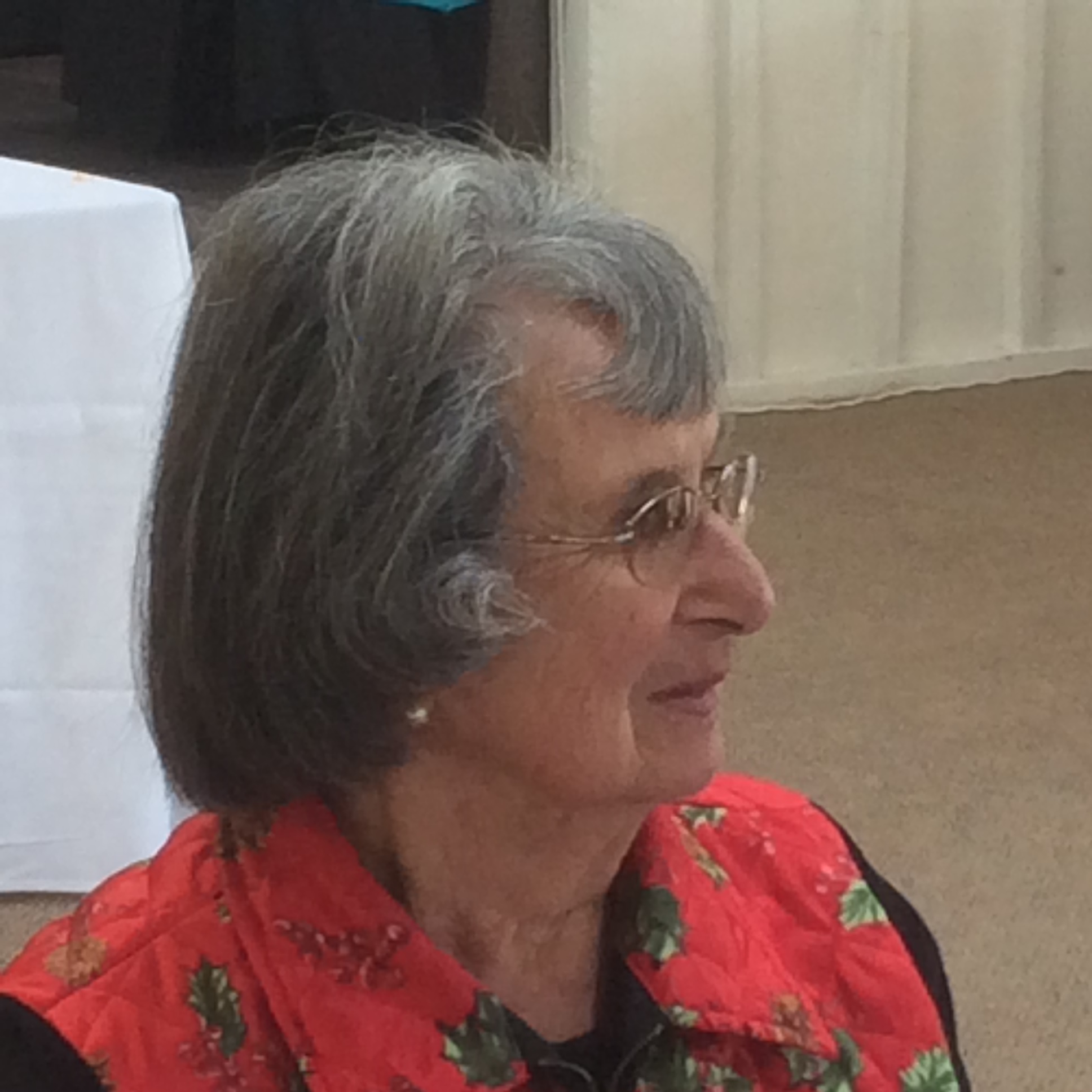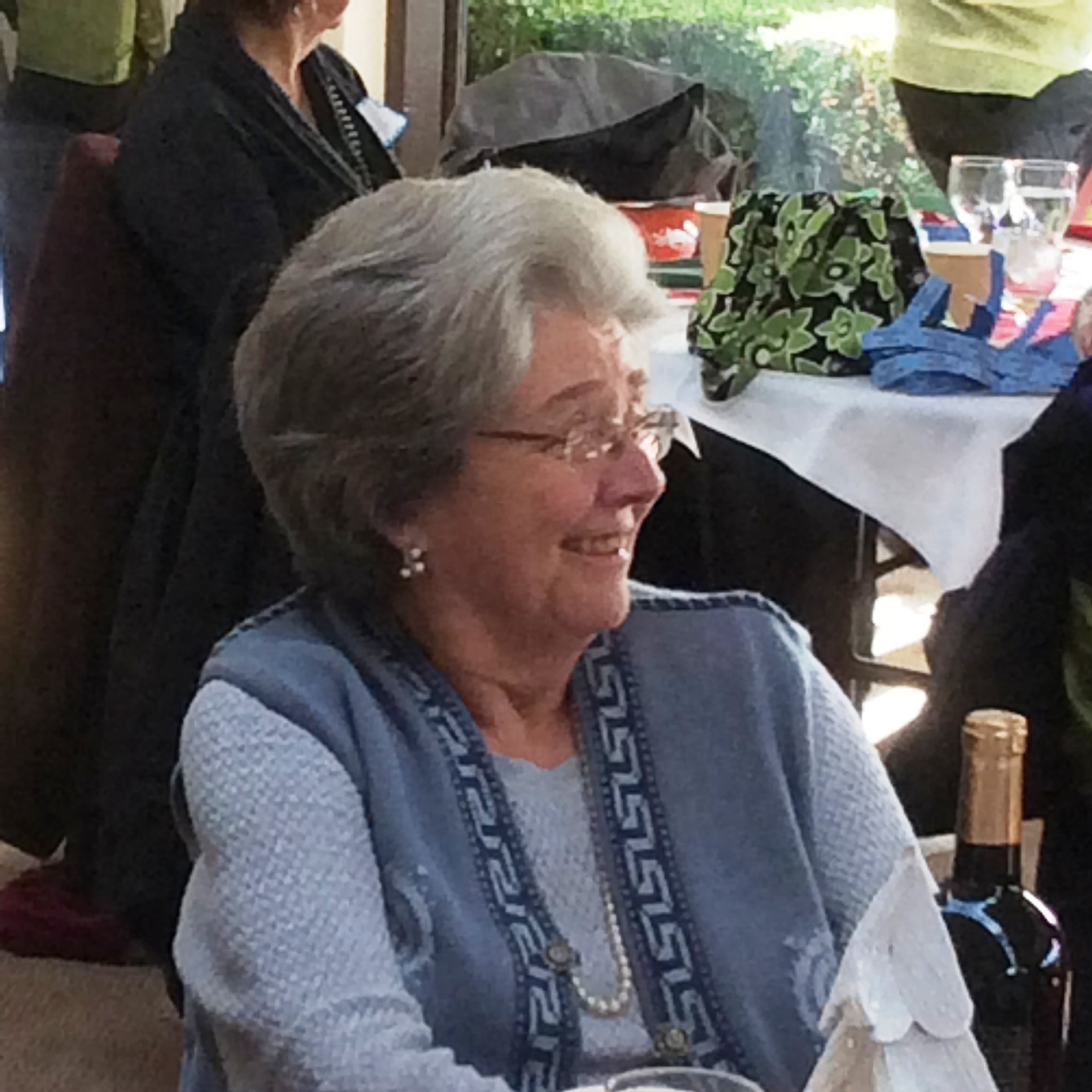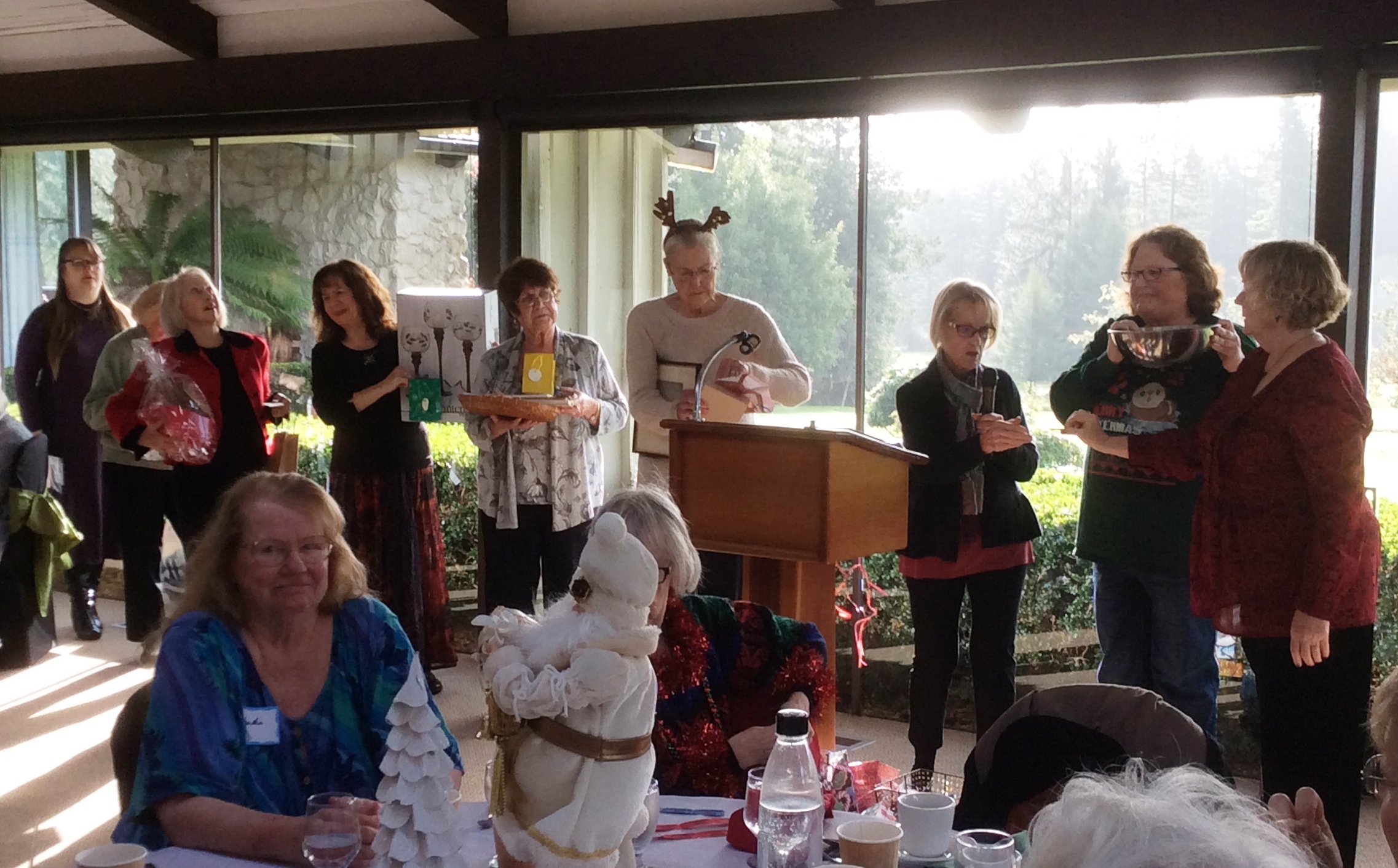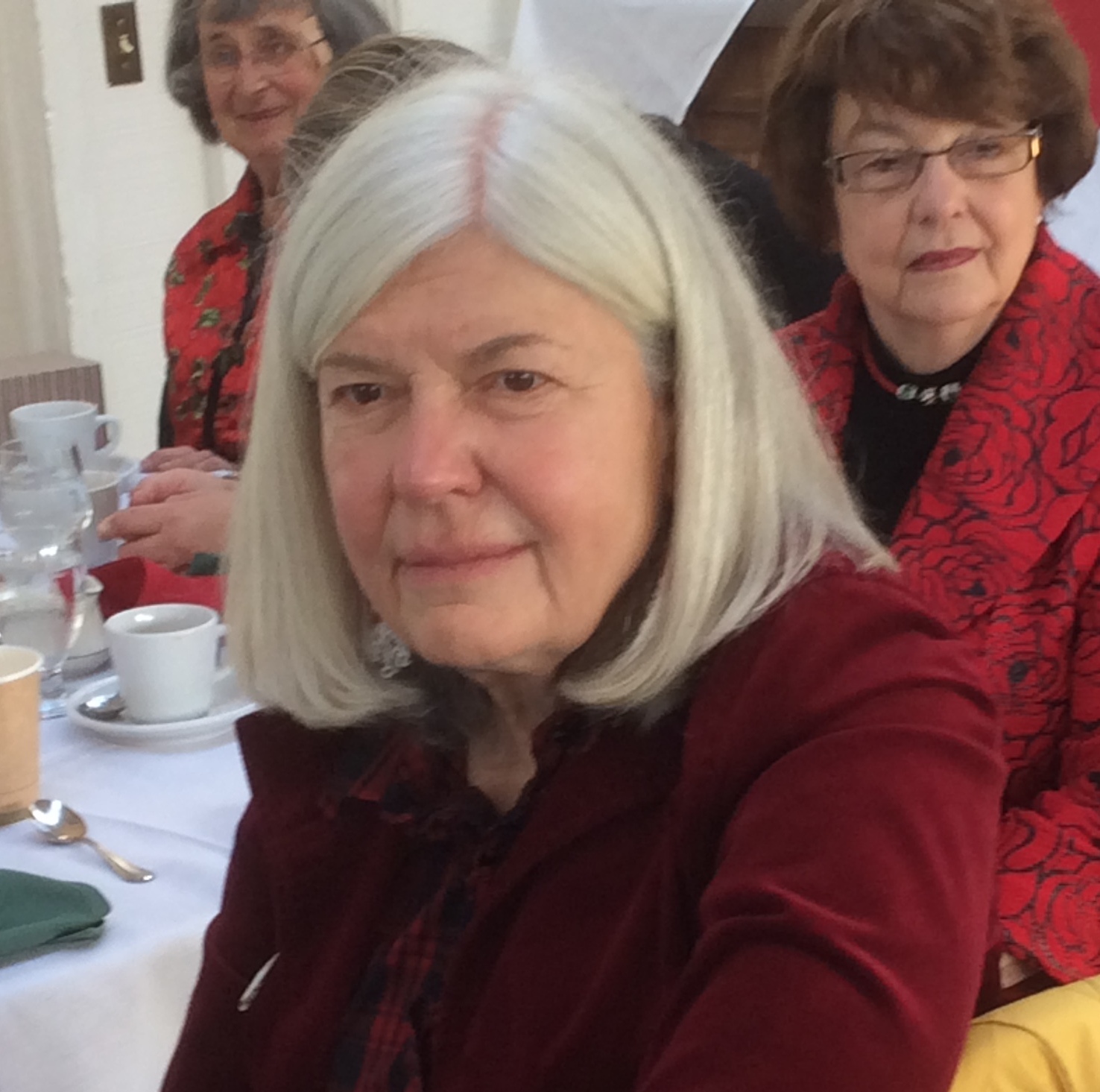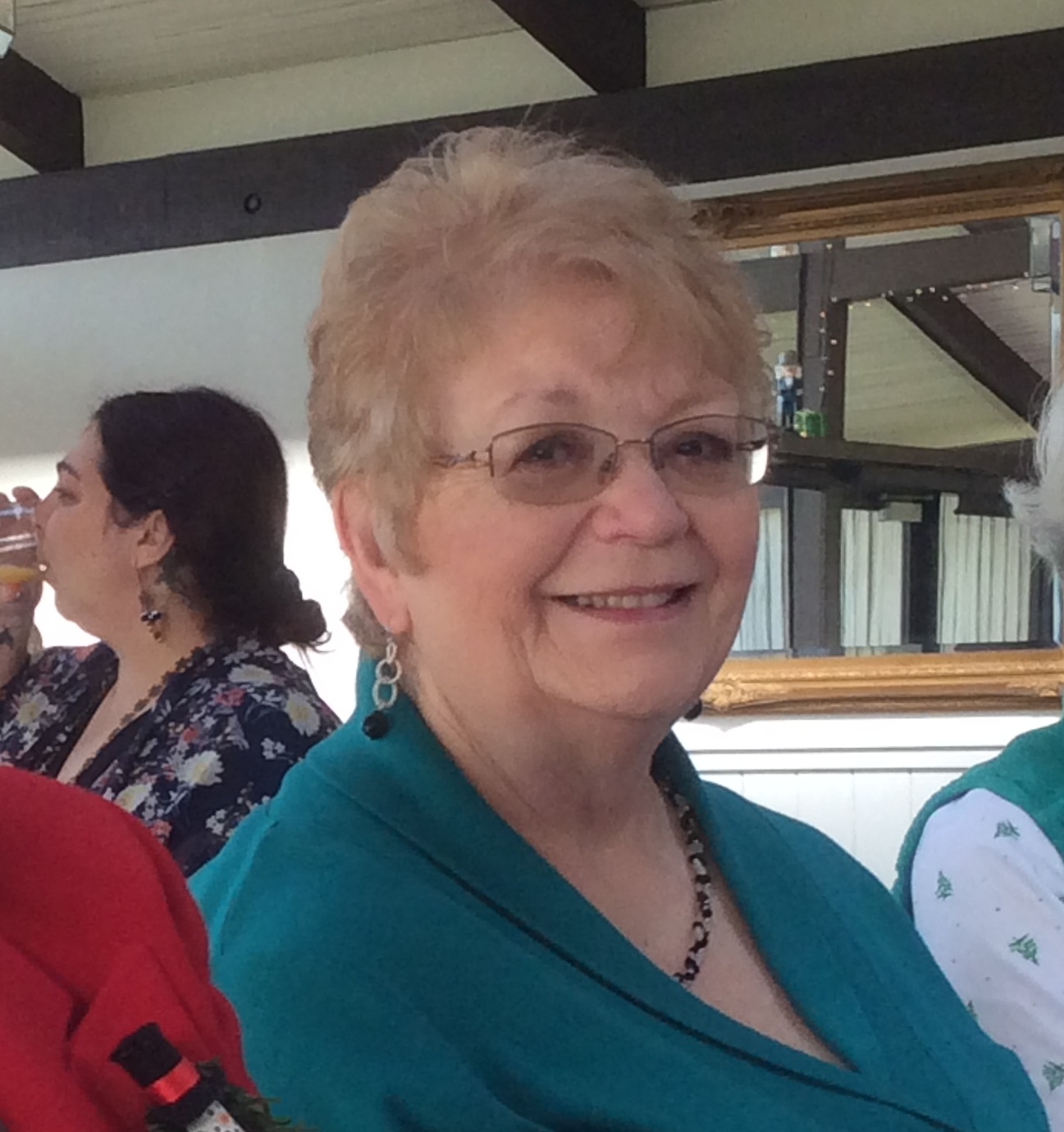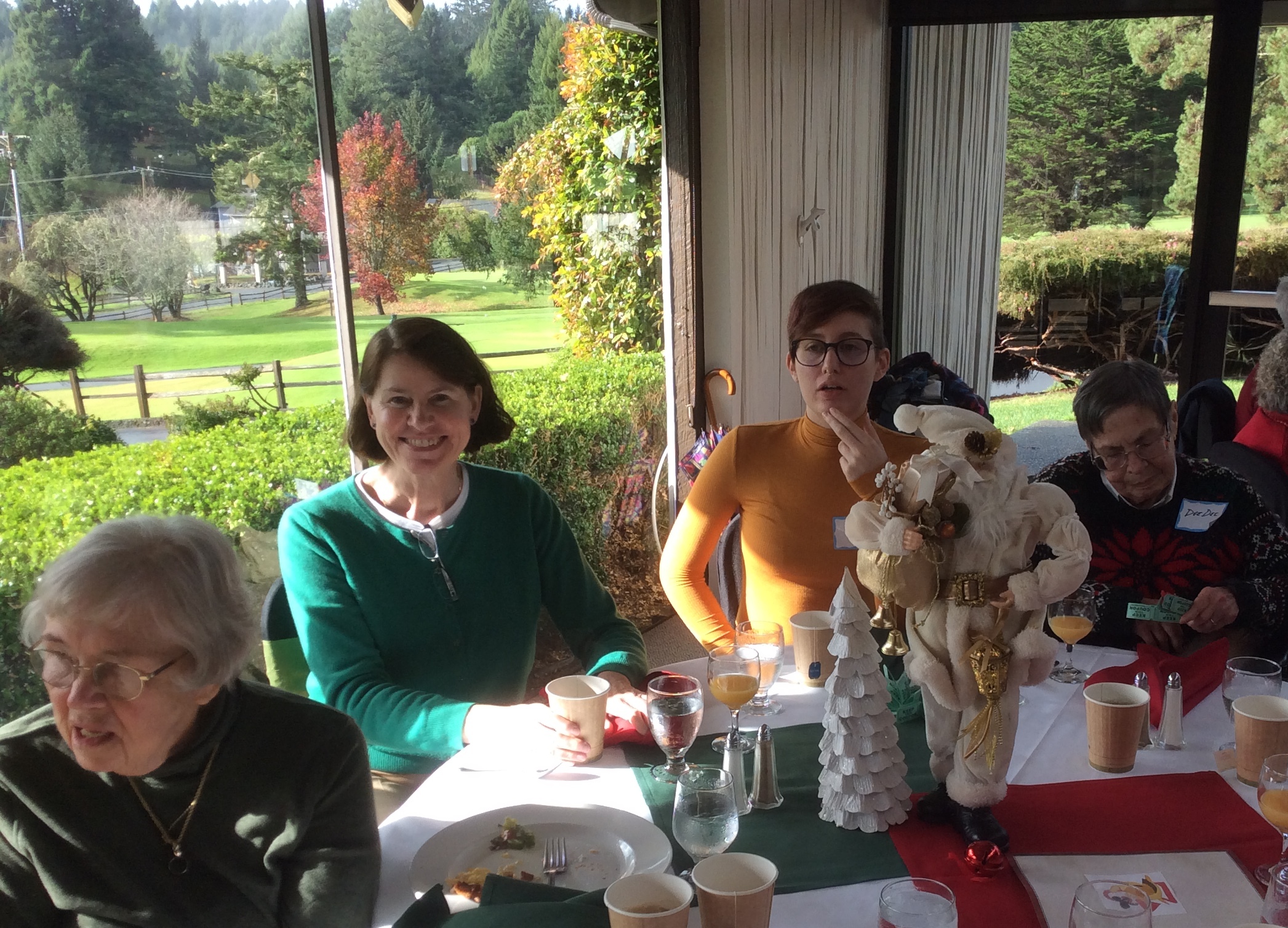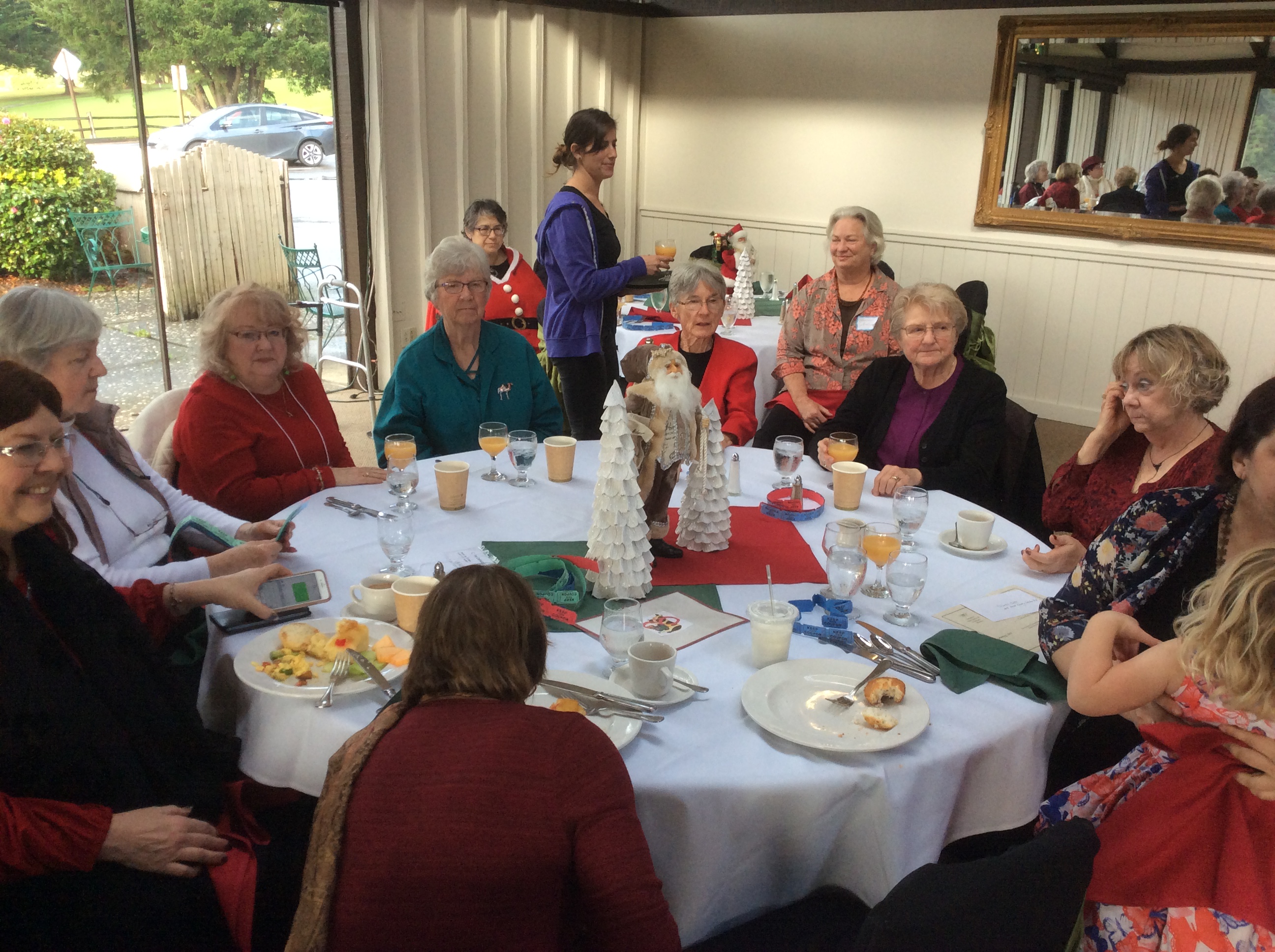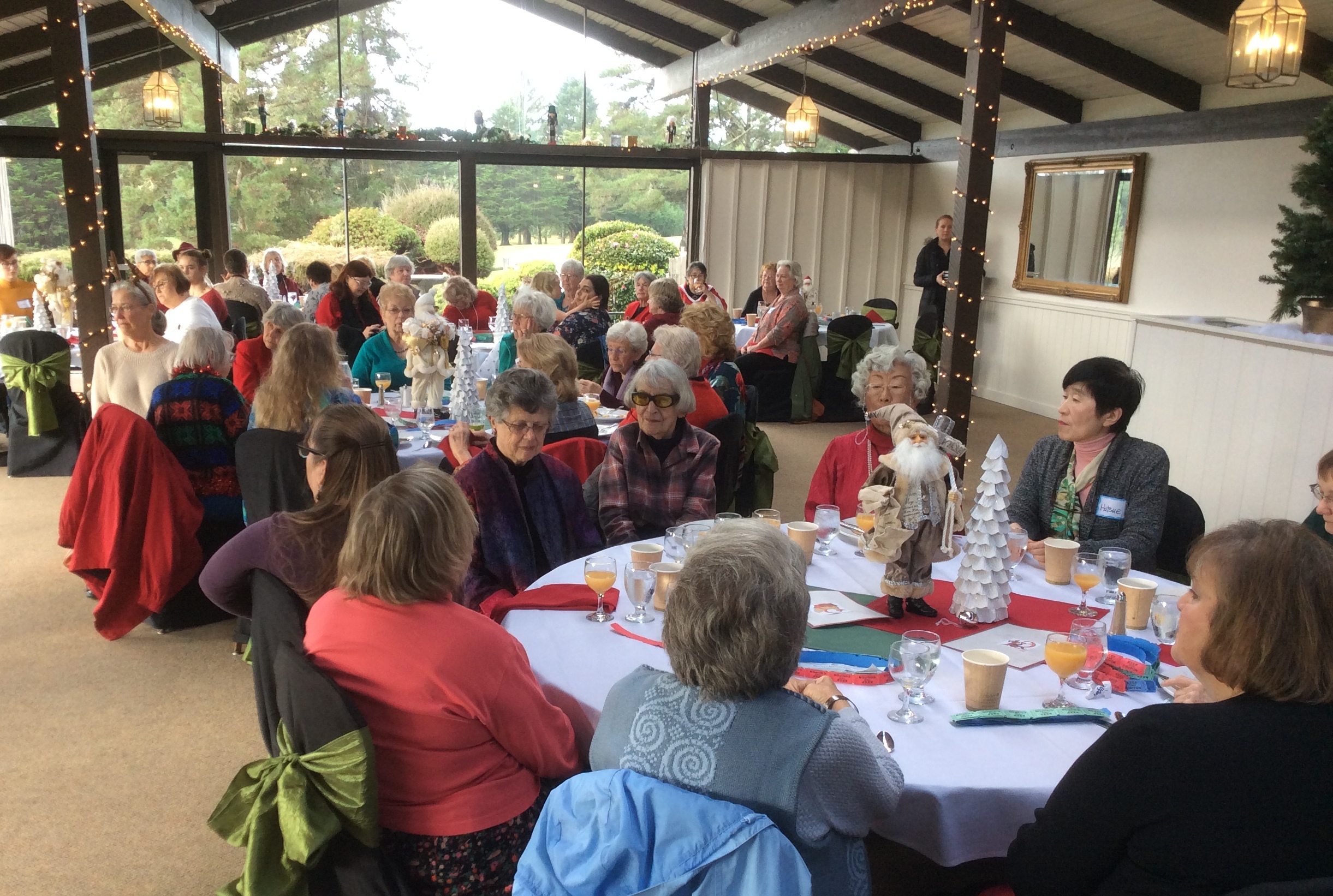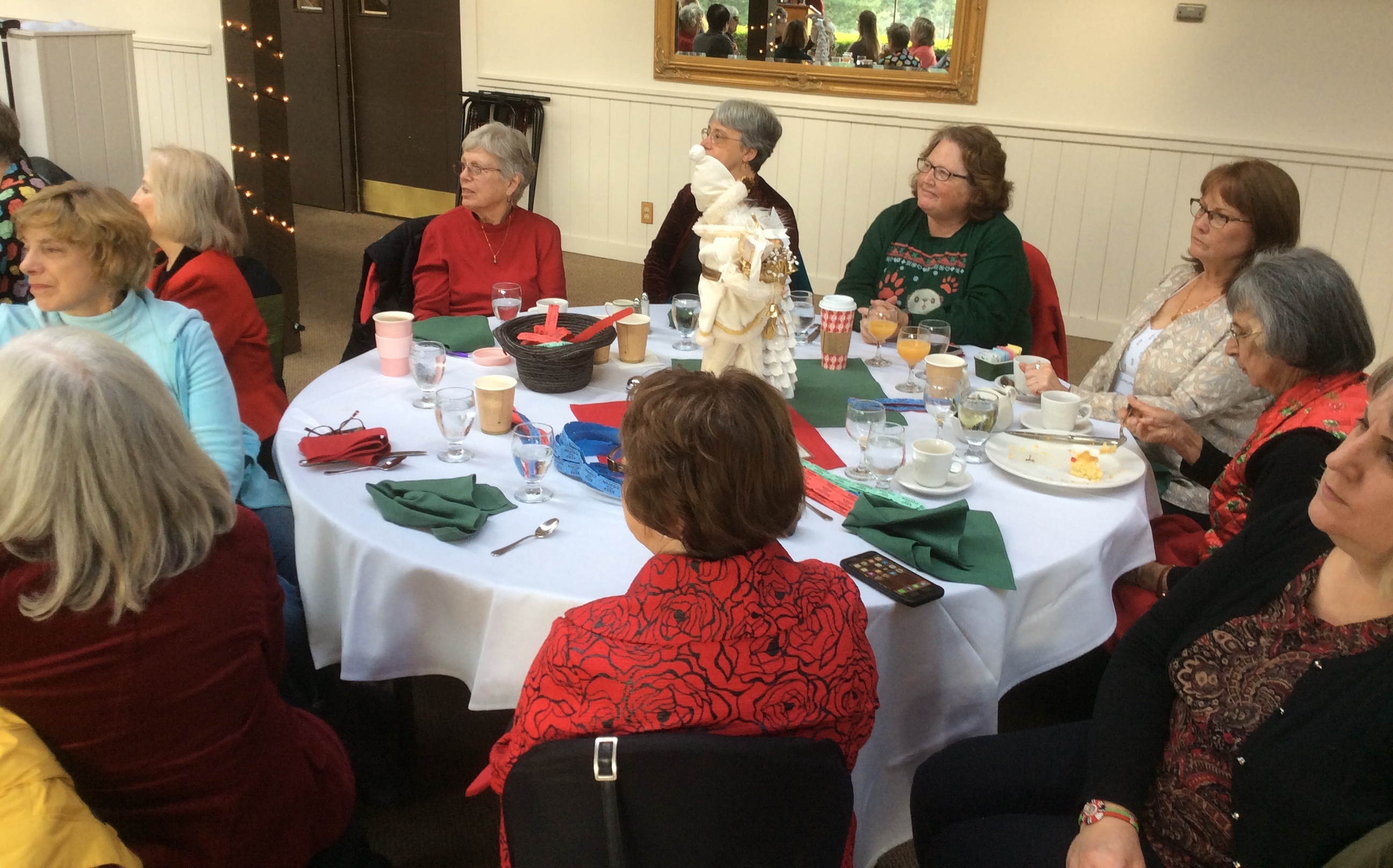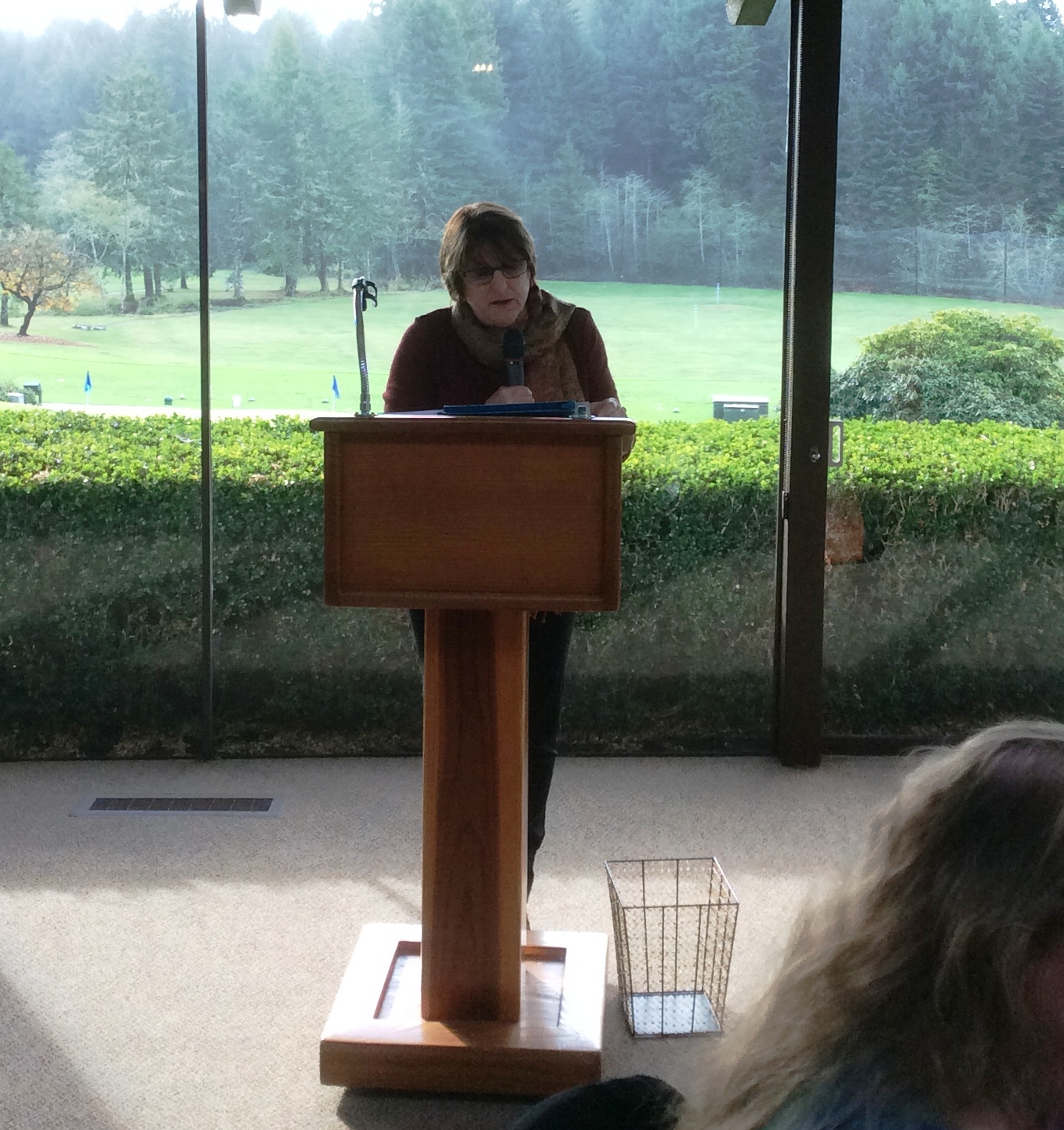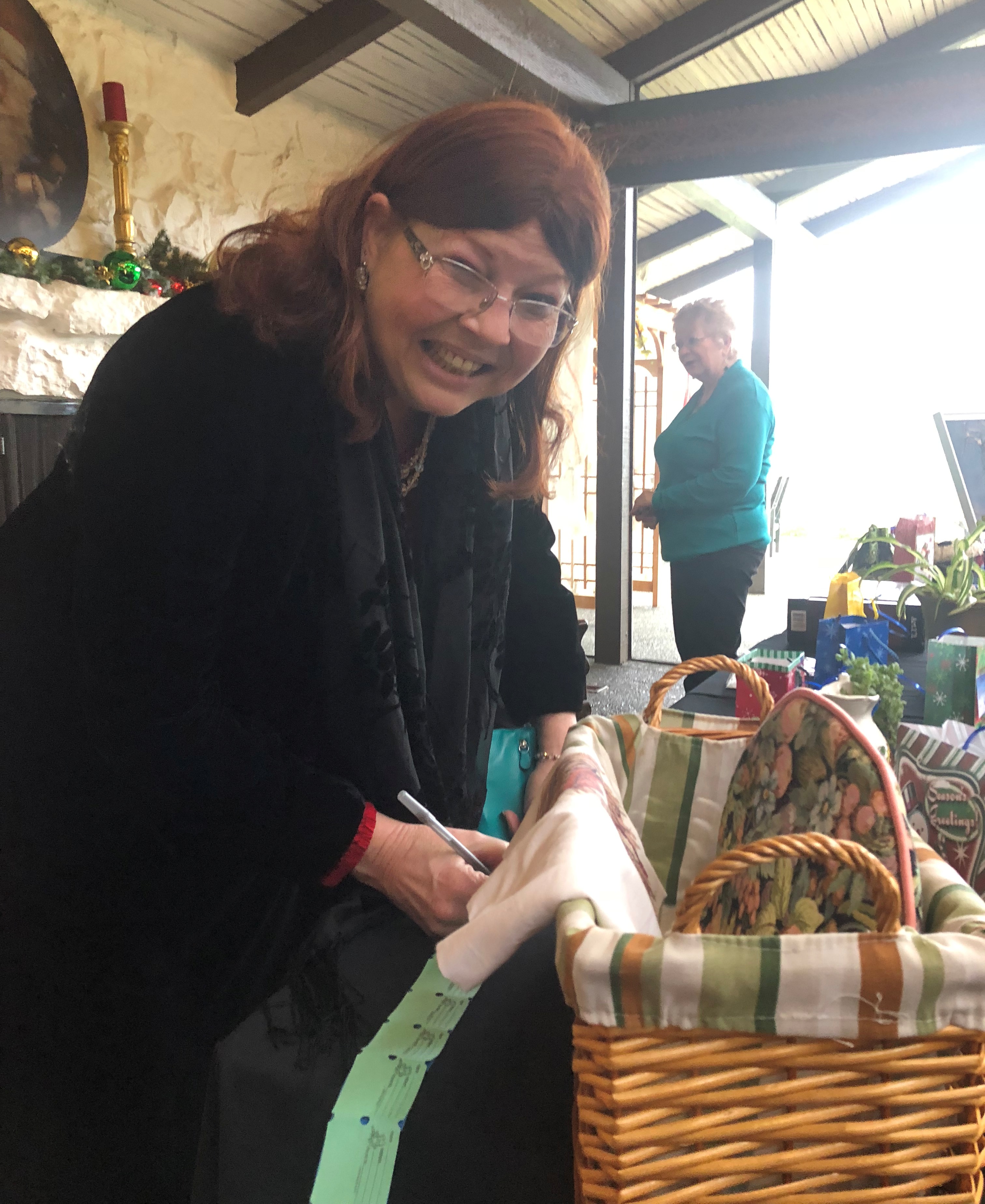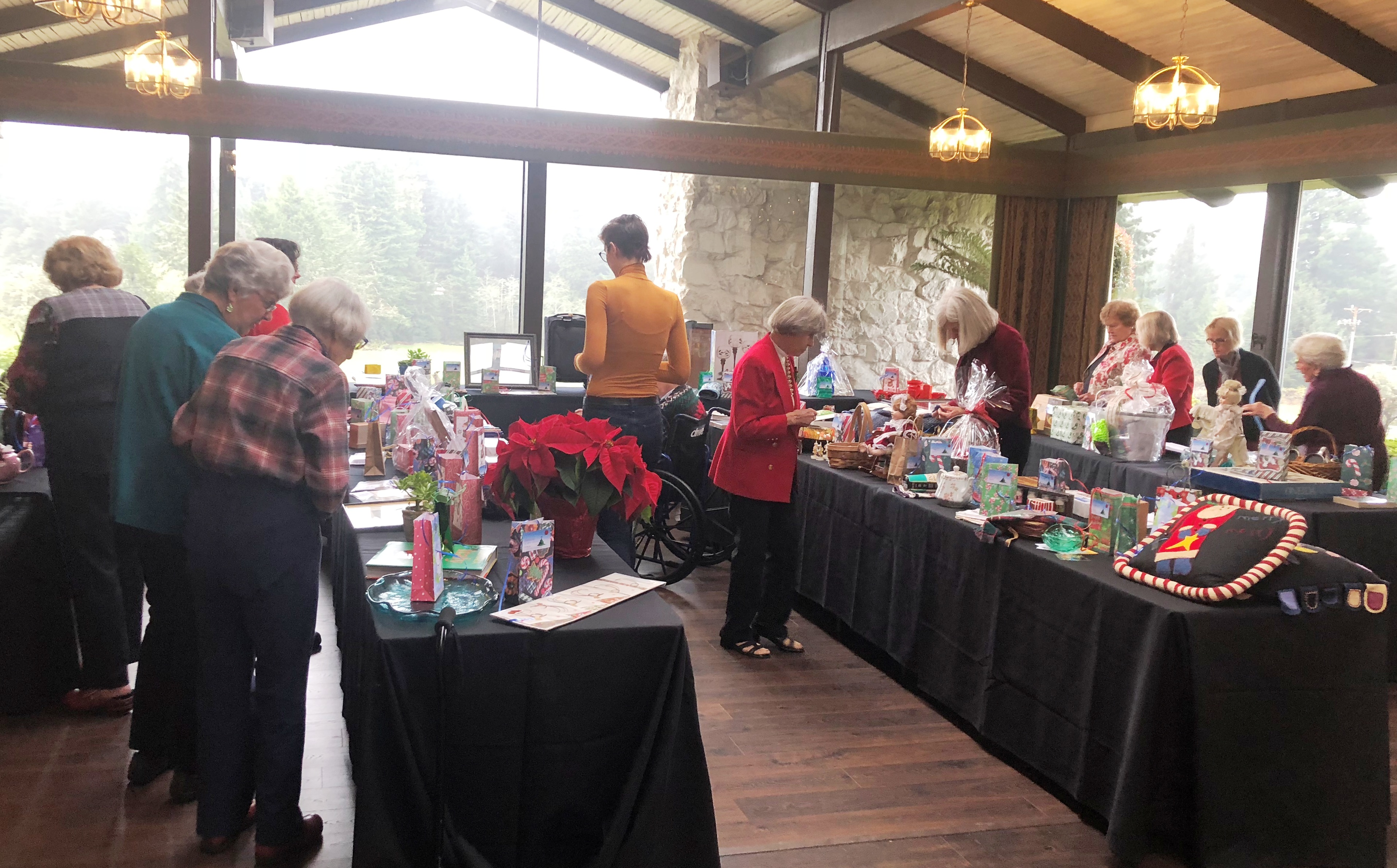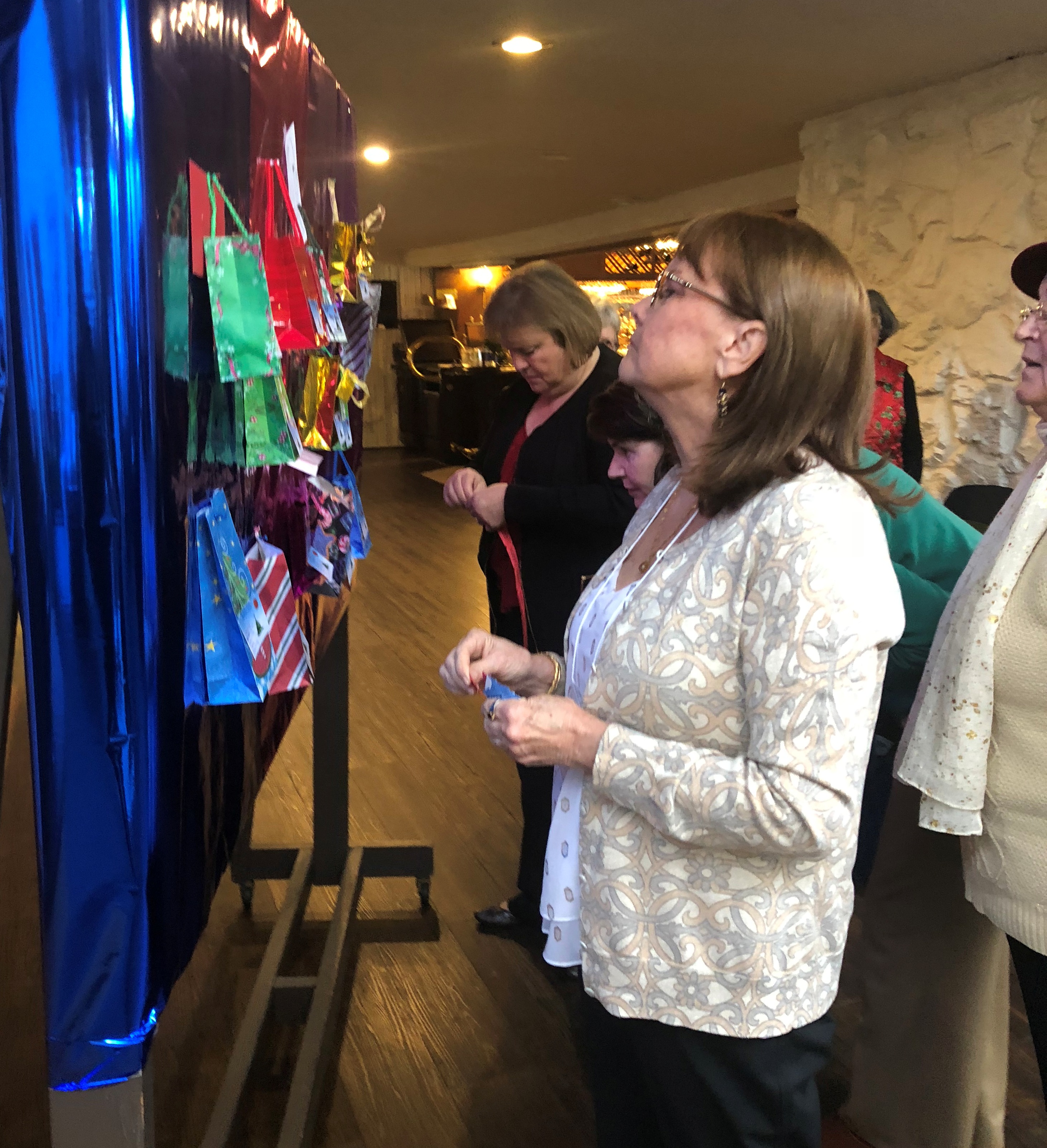 ---
November 2018 Bridge Group
---
---
November 2018
---
---
New Member Meeting October 2018
---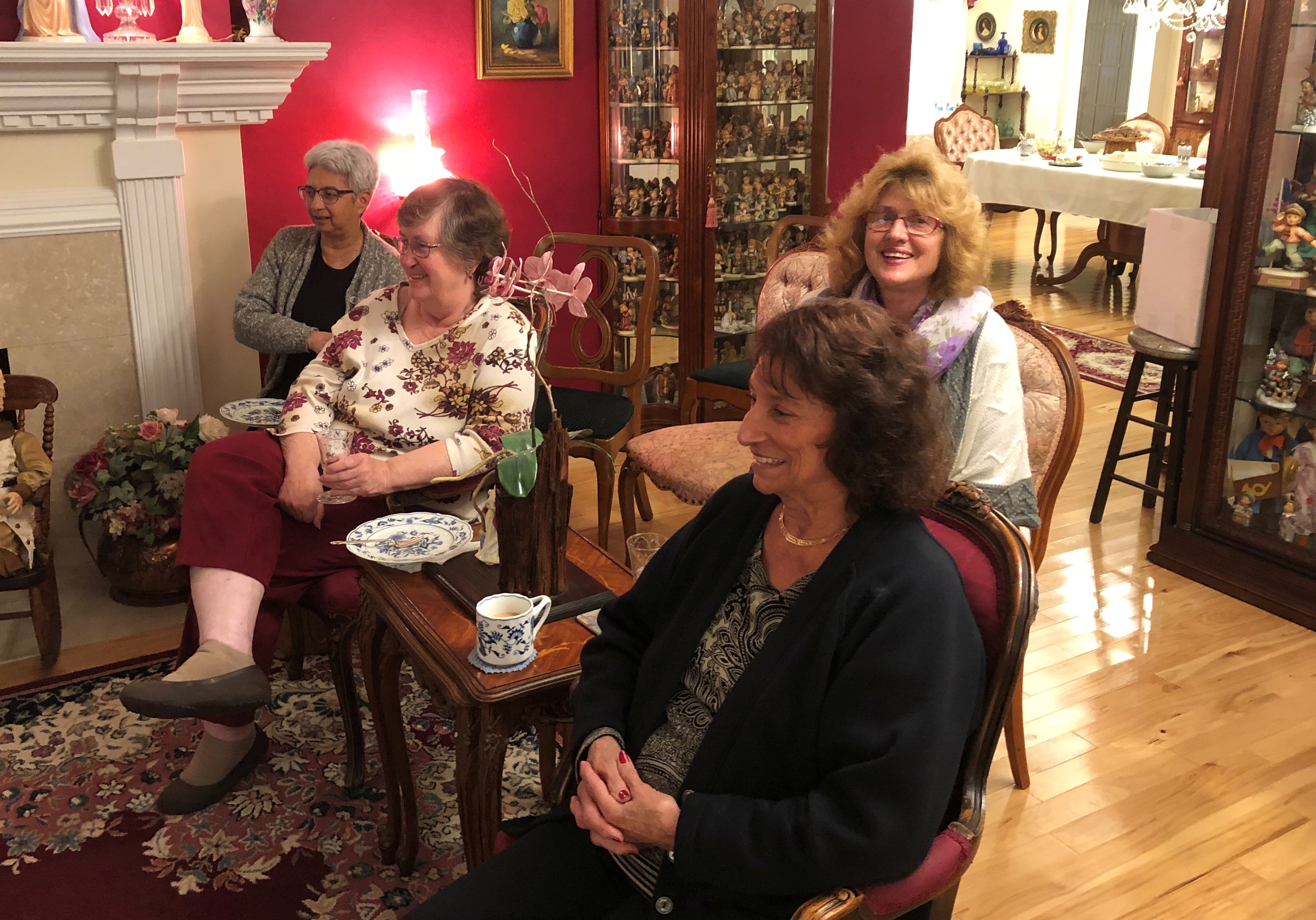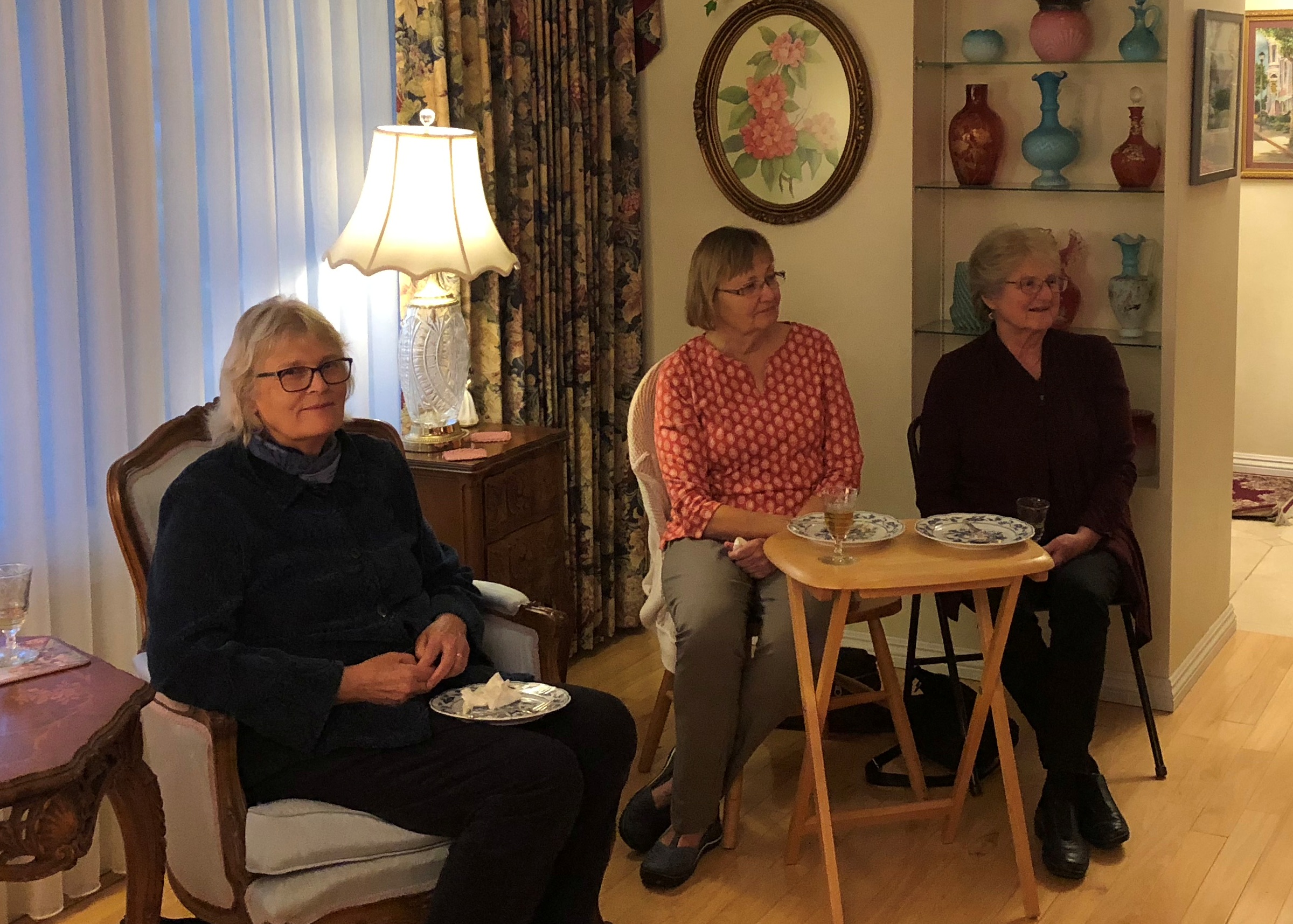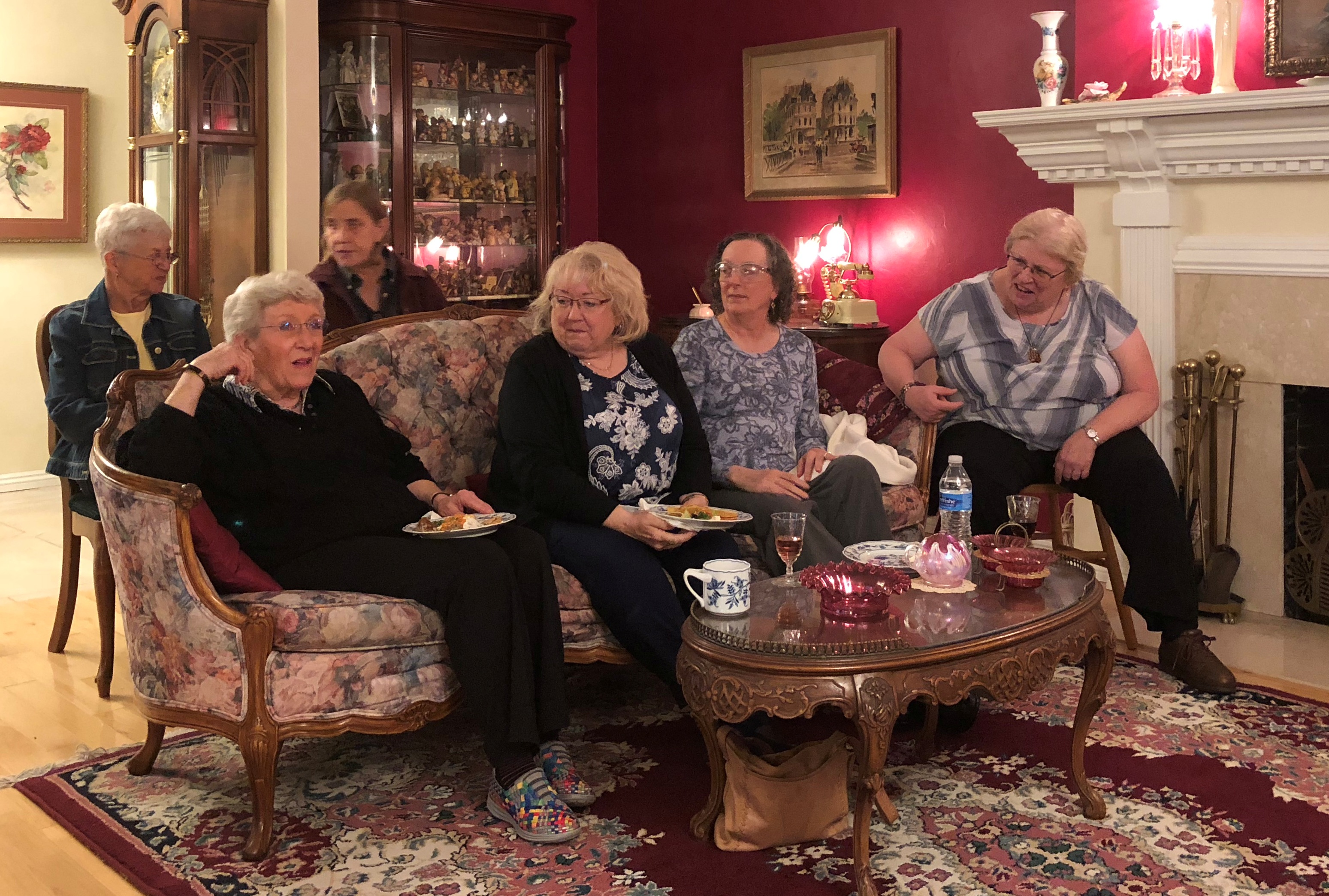 ---
October 2018
---
---
---
September 2018
---
---
May 2018 – Annual Meeting
---
---
April 2018
---
---
March 2018 – Women's History Tea
---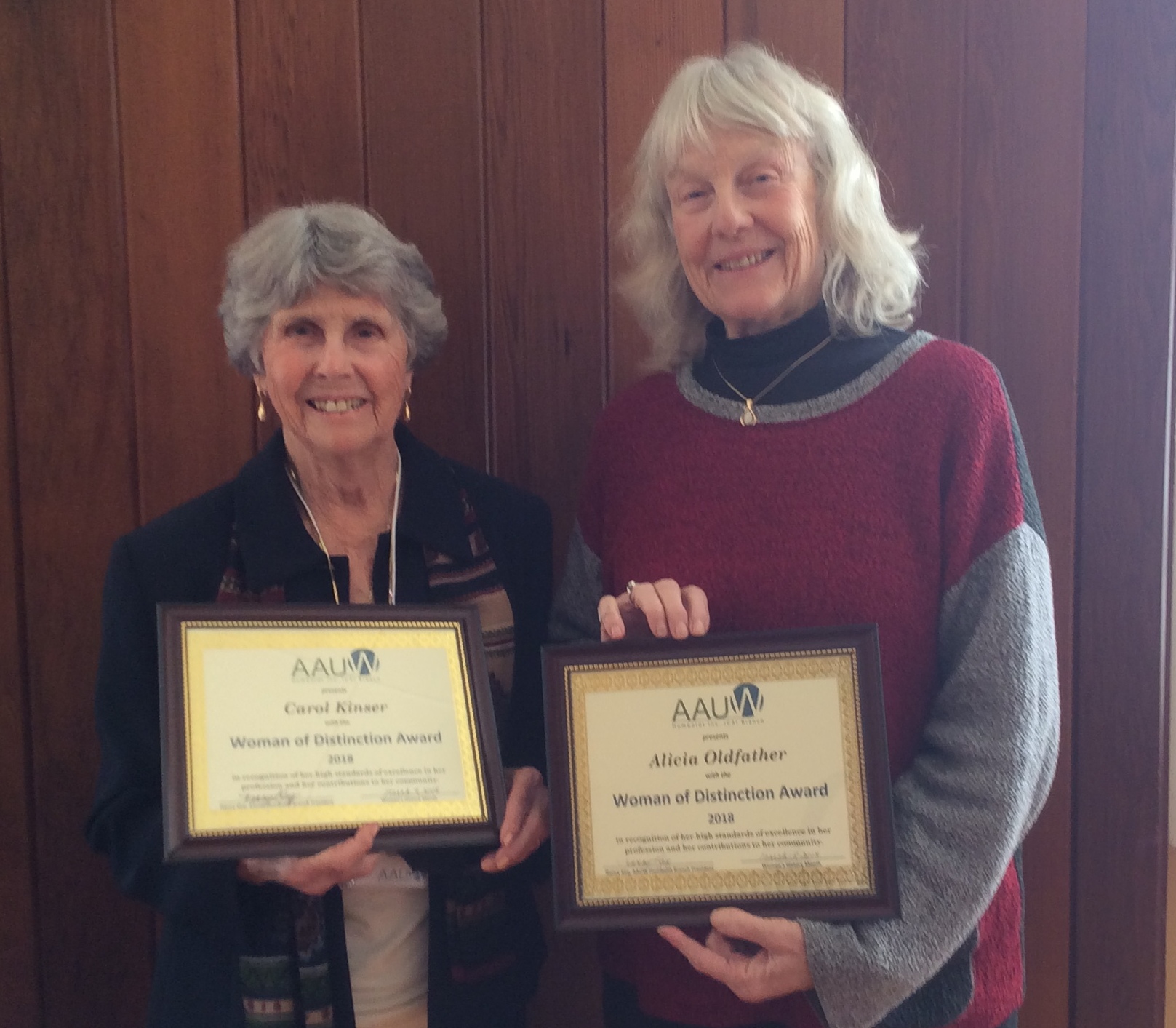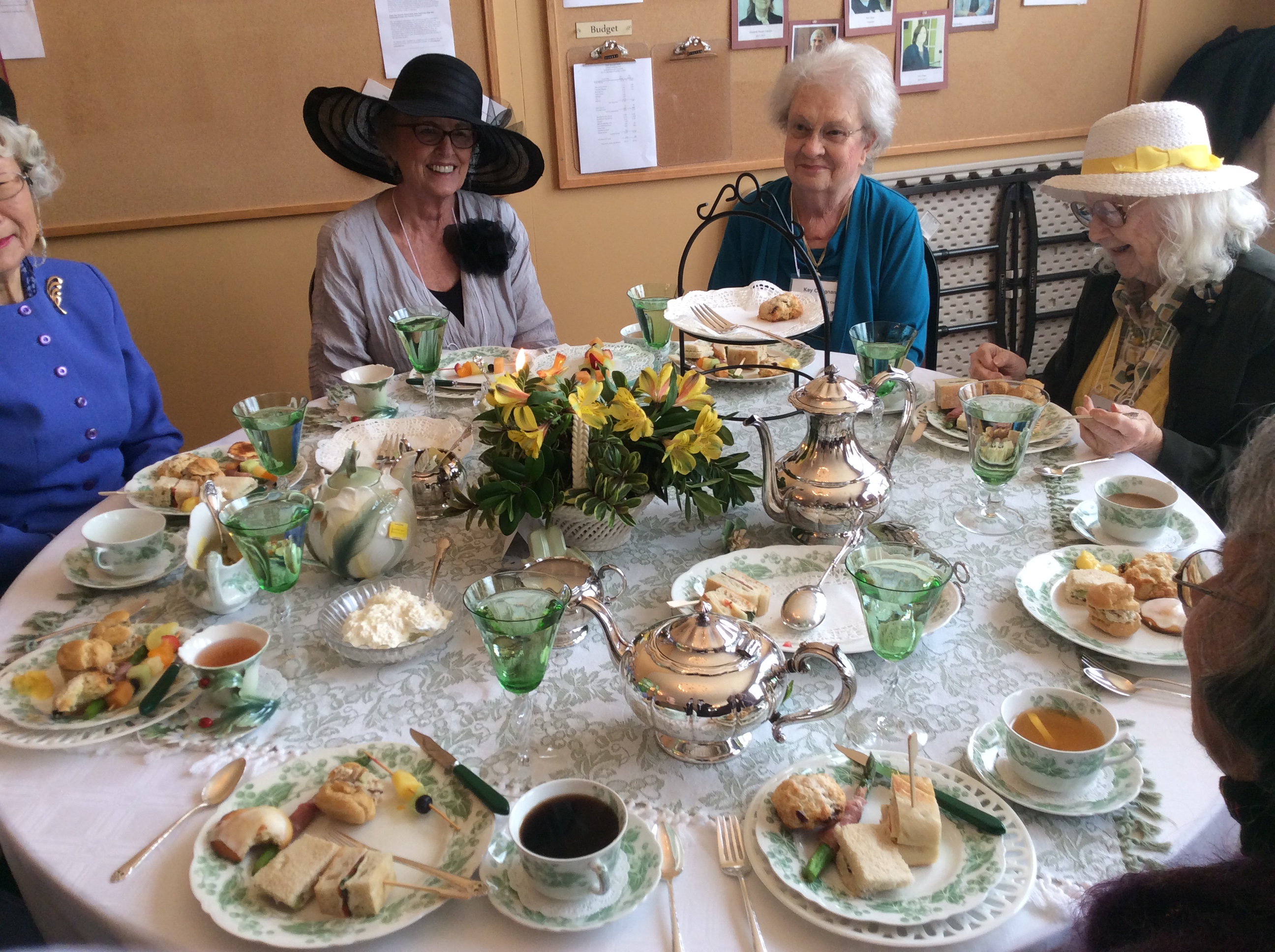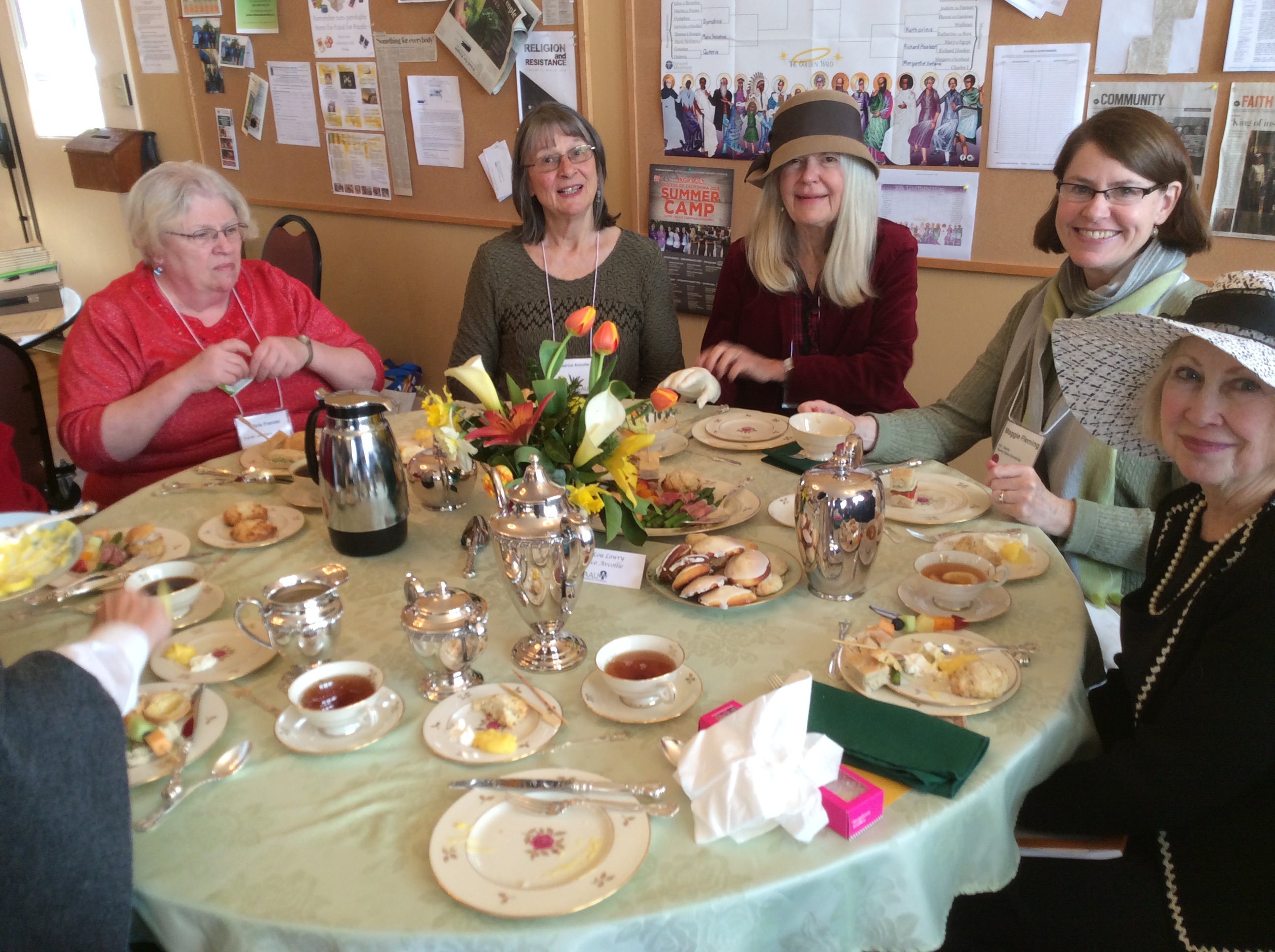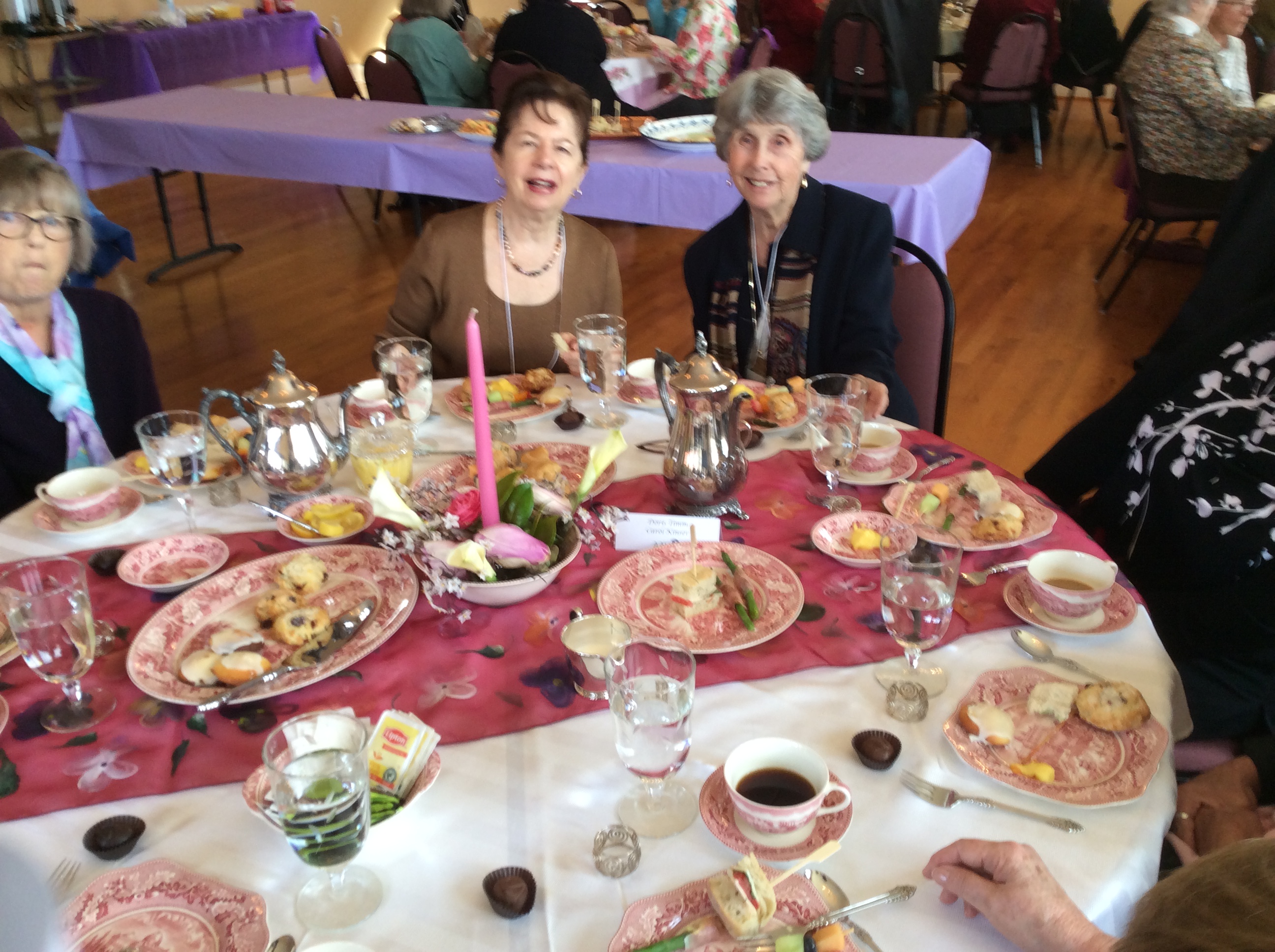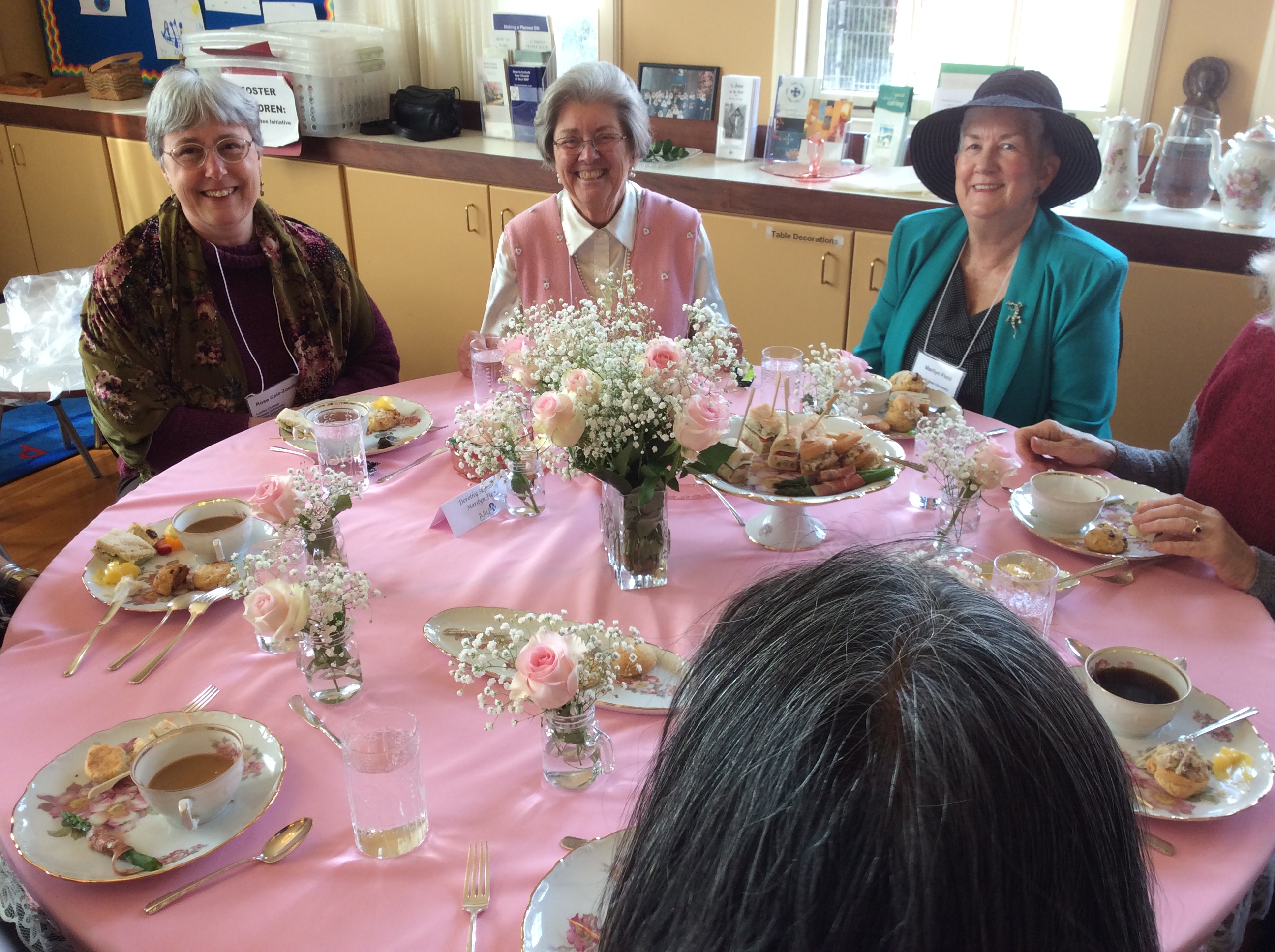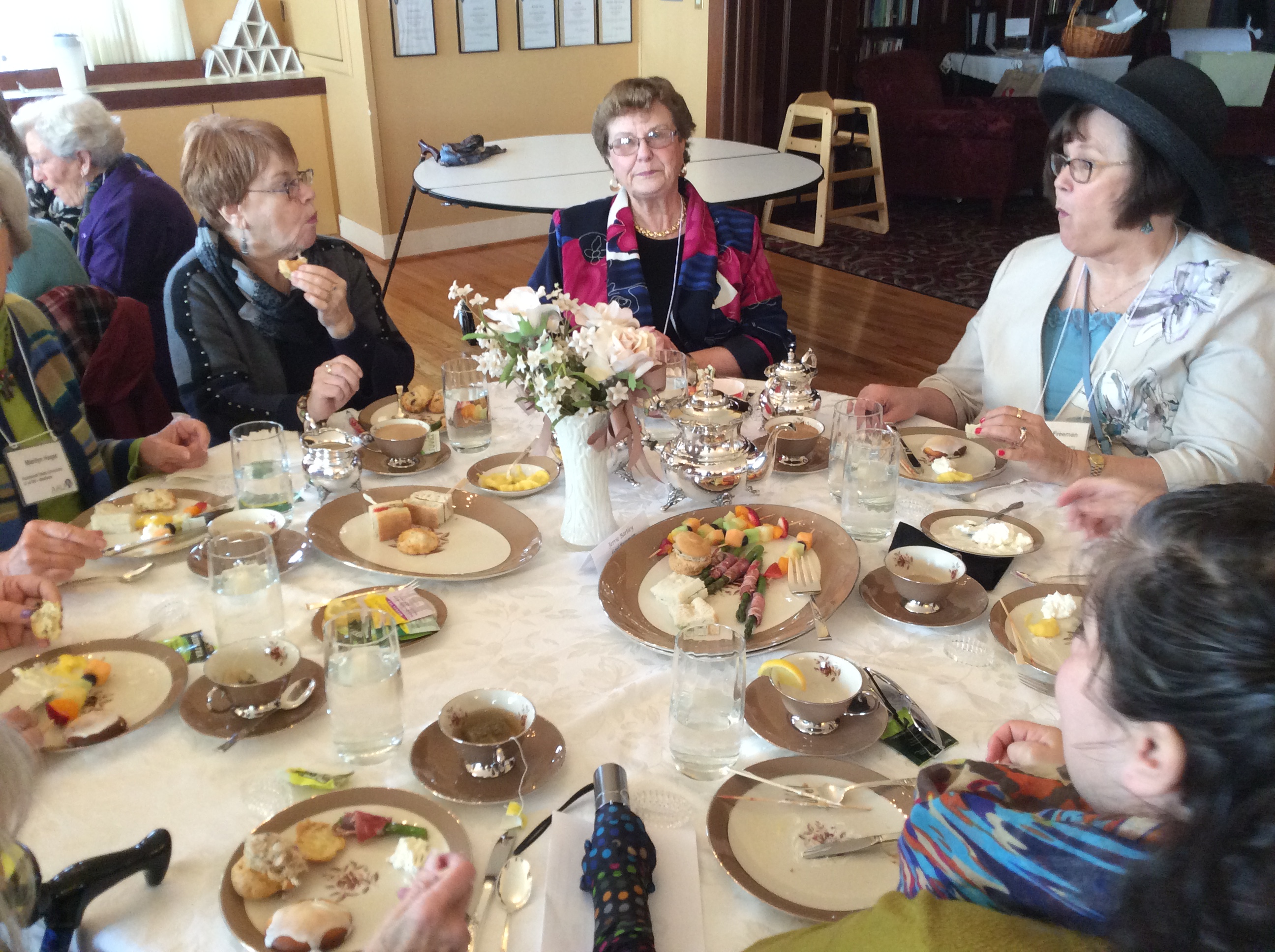 ---
AAUW to Honor Carol Kinser and Felicia Oldfather at March History Tea
---
---
---
Geography Bees Winners
---
---
February 2018
---
---
---
December 2017 – Holiday Gala and Scholarship Raffle
---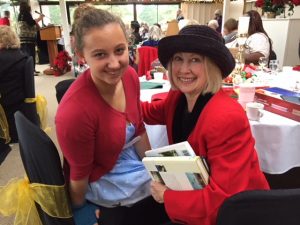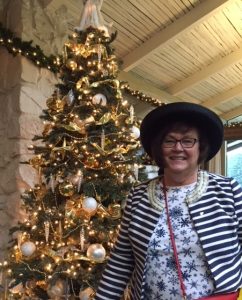 ---
---
---
November 2017
---
---
October 2017
---
---
September 2017
---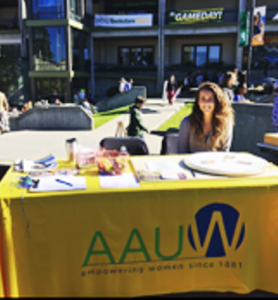 ---
August 2017
---
Richard Kimball and VOTE SMART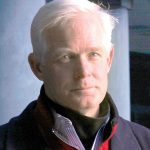 AAUW and the League of Women Voters invited Richard Kimball, President of VOTE SMART, to Humboldt County.  See Mr. Kimball's full presentation about why facts matter, and the reasons behind political intolerance.   Most importantly, learn how we can fight back.
https://archive.org/details/AH-lwvhc_richard_kimball_presents_vote_smart9