---
Next Branch Meeting:
Saturday, April 7, 2018
10:00 Social with Coffee and Tea
10:30  Speaker: Joyce Hayes
"Promoting Independence foe Older Adults"
11:00 Lunch
(chicken salad croissants, green salads and dessert)
PLEASE BRING YOUR OWN PLATES, UTENSILS, MUGS, AND NAPKINS

Cost:  $15.00 ($9.00 beverage only)
Lost Coast Brewery
1600 Sunset Boulevard, Eureka
---
Join AAUW!  Learn about how we empower women and girls and join one our many interest groups. Our branch meets on the first Saturday of each month at various locations around Humboldt County. A Campus satellite branch holds more informal meetings and promotes networking among faculty, students, and community members to meet AAUW's goals.  Follow the above links for more information.
---
March 2018 – Women's History Tea
---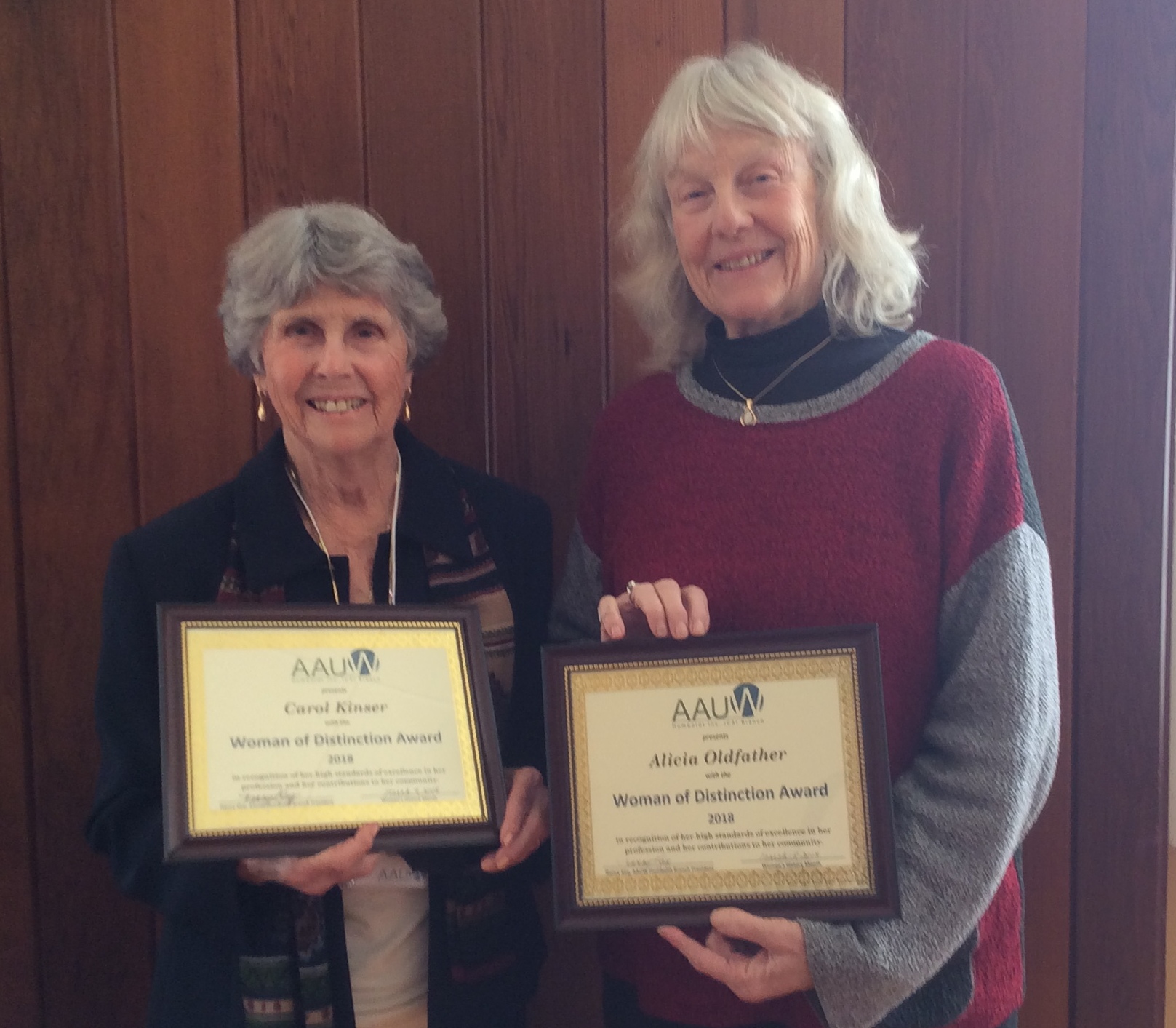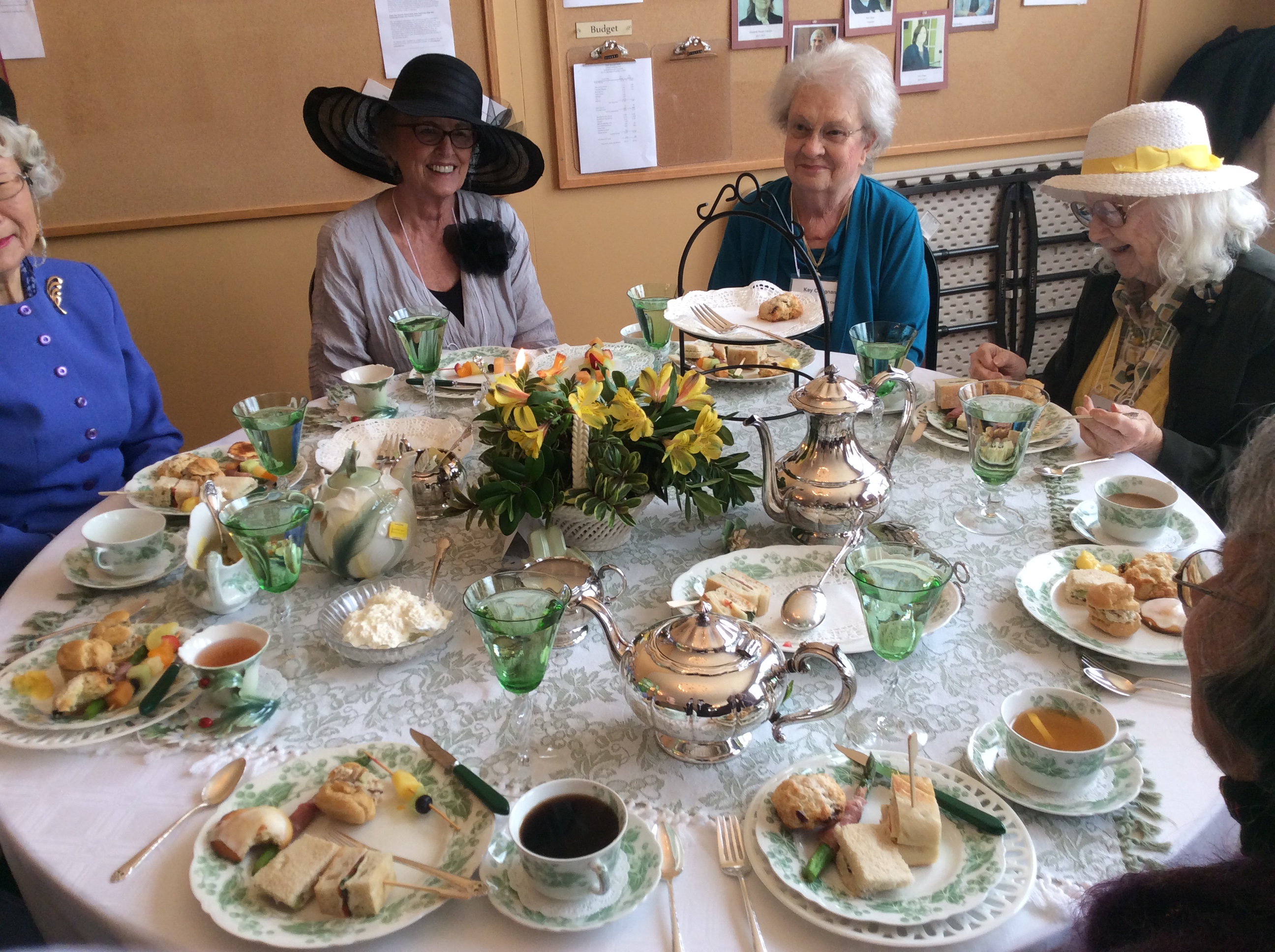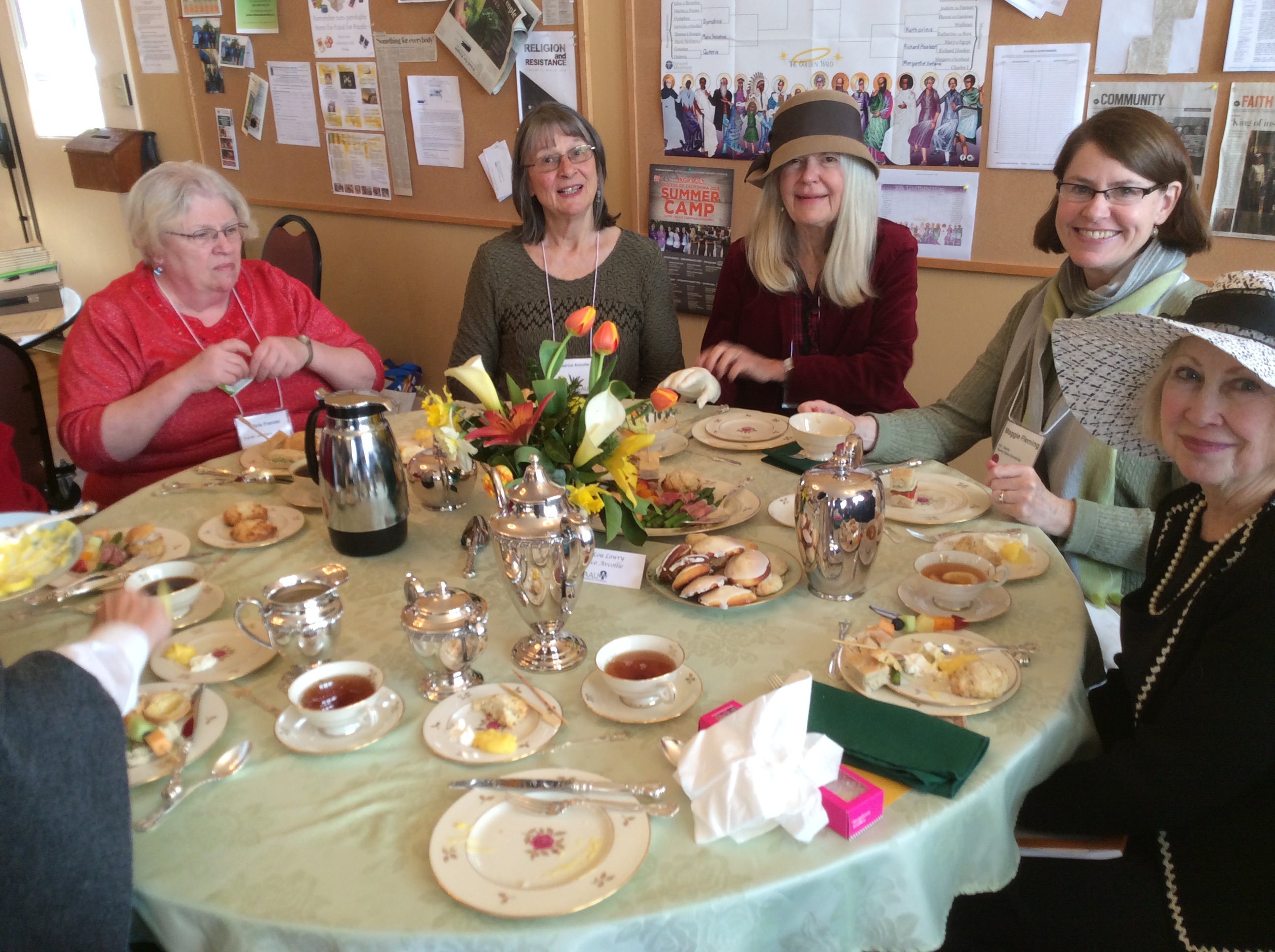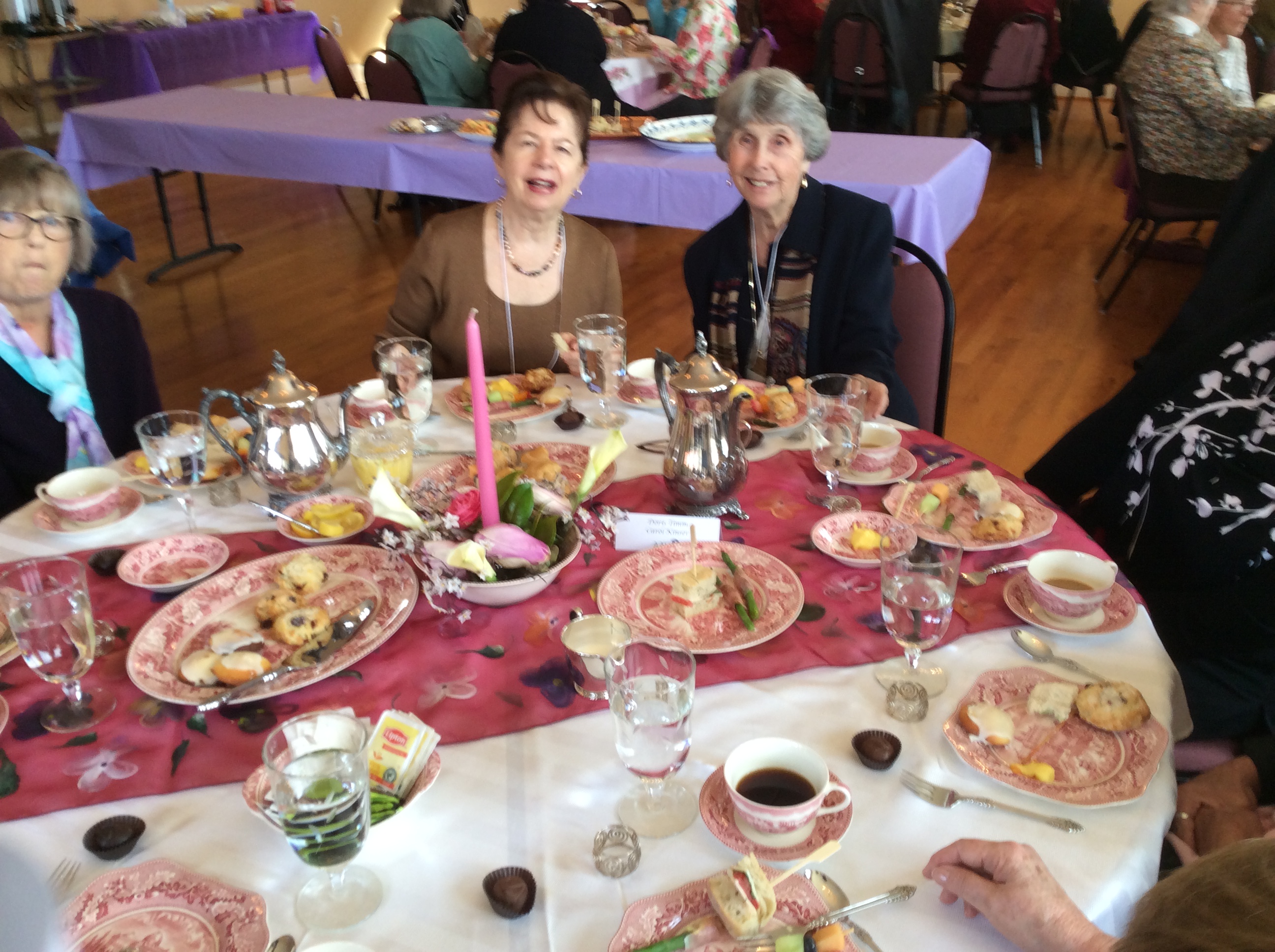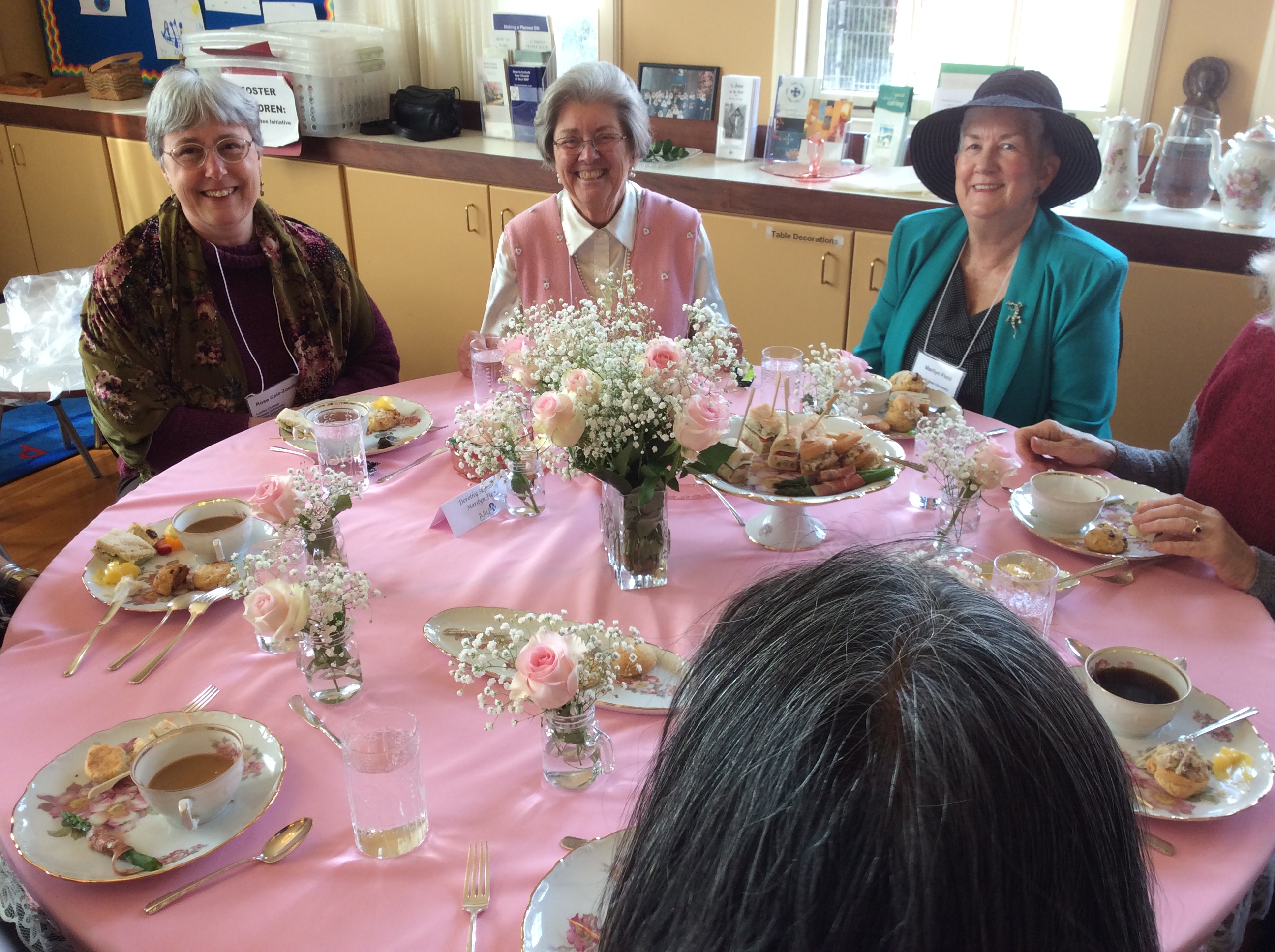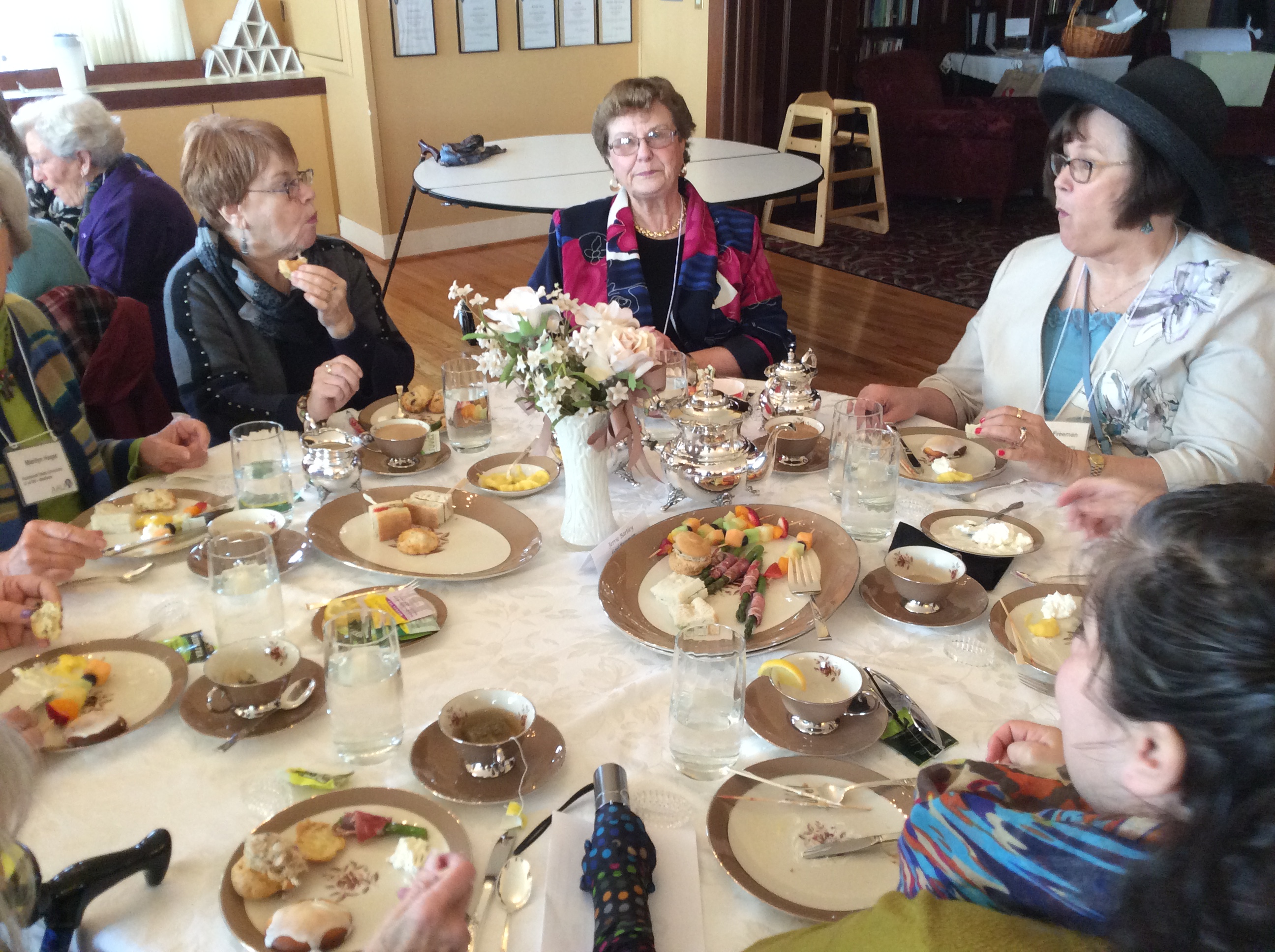 ---
AAUW to Honor Carol Kinser and Felicia Oldfather at March History Tea
---
---
---
Geography Bees Winners
---
---
February 2018
---
---
---
December 2017 – Holiday Gala and Scholarship Raffle
---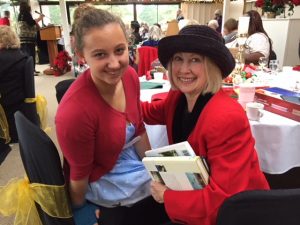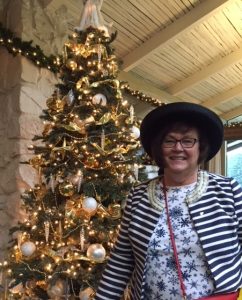 ---
---
---
November 2017
---
---
October 2017
---
---
September 2017
---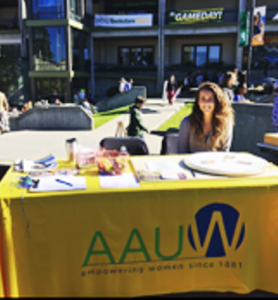 ---
August 2017
---
Richard Kimball and VOTE SMART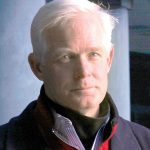 AAUW and the League of Women Voters invited Richard Kimball, President of VOTE SMART, to Humboldt County.  See Mr. Kimball's full presentation about why facts matter, and the reasons behind political intolerance.   Most importantly, learn how we can fight back.
https://archive.org/details/AH-lwvhc_richard_kimball_presents_vote_smart