SPEAKERS: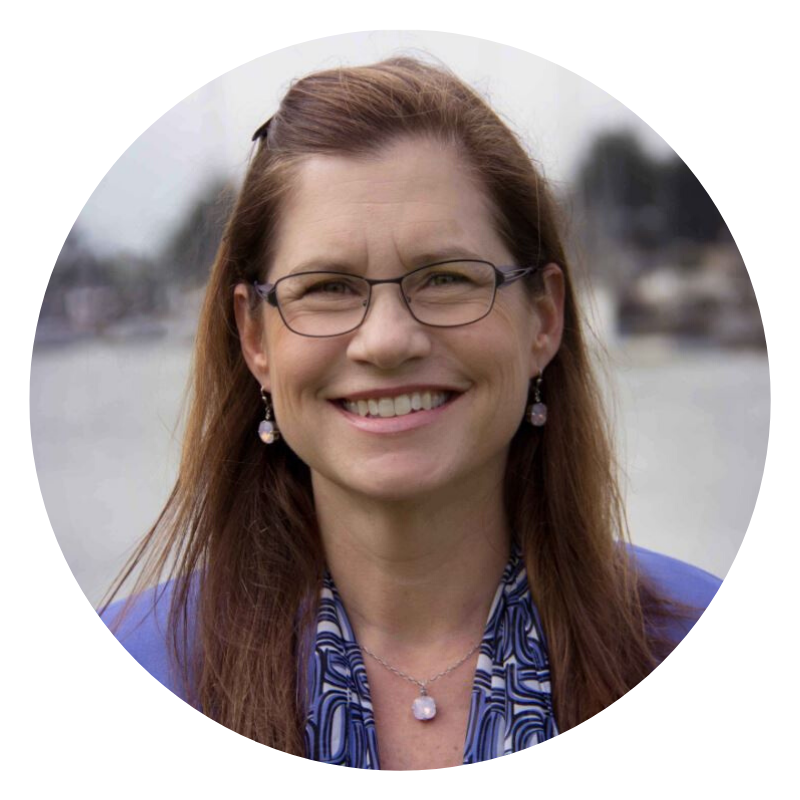 Francoise Crandell
Financial Advisor with Premier Financial Group in Eureka
francoise@premierfinancial.com 707-443-2741
Born and raised in Humboldt County, I figured out what I love doing most, which is helping people! In 1991, I graduated from Humboldt State University with a B.S. in Business Management, received the HSU Business Department's 1991 Management Student of the Year Award, and married my husband Tim. After college I worked as a Merchandise Manager for JC Penney, having completed their formal management internship program during my last few years at HSU. Tim and I decided to stay here locally, living in Arcata, and at JC Penney I was fortunate to work with a family of amazing people who taught me how to be a team member. We were even more fortunate to have our son Wes in 1994, and I took the lessons and skills from all of my previous employers with me into finance. This is where I have grown the most over the last 26 years. I excelled for 21 of those years in the banking industry where I was honored with multiple company awards. I joined Premier Financial Group in 2015 because I saw the opportunity for growth both professionally and personally. Through my own family's experience, I witnessed first-hand Premier's strong track record of performance, service, and the goal of financial peace of mind for clients. Coming from the corporate world, I was ready to work for a local company and to be mentored by professionals with years of hands-on industry experience. I have found that as a fiduciary, putting the needs of our clients before our own fits well with my personal philosophy on life. It is a blessing indeed!